Auctioneer goes digital
Thursday 18th June, 2020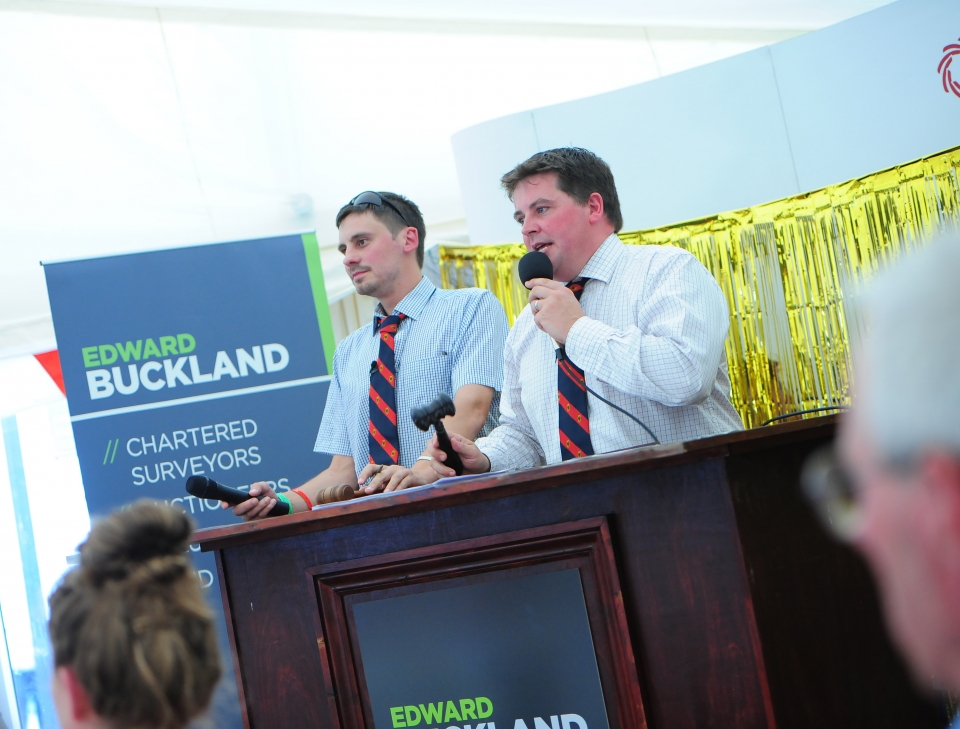 For more than 10 years Edward Buckland and his team on Newham Road have conducted numerous agricultural and business auctions with the gavel coming down on millions of pounds worth of lots.
Crowds have been unable to gather since the Coronavirus outbreak forcing the postponement of the company's popular auctions. However, employing the latest technology the Cornwall based chartered surveyors, valuers and auctioneers will ensure the hammer will keep falling as they welcome entries and bids in their first online timed auction.
Edward Buckland said: "We're excited to be launching Edward Buckland Auctions Online, which can be viewed on any device. Sellers can enter their items for sale online and upload images and buyers can quickly and easily browse the lots and place their bids.
"It's the perfect way for us to continue to offer a service to sellers and buyers who still wish to dispose of and purchase items, despite the current situation putting the brakes on our busy live sales."
The progressive firm's inaugural online sale will be the Cornwall collective machinery auction with bidding closing on lots on Friday 26th June from 12 noon. Buyers will be able to collect the item they have won, observing current social distancing guidelines, following the auction.
The system will also enable the company to conduct end of business auctions and not just within the rural and agricultural world, as Edward explains:
"We can conduct successful sales for businesses in any sector wishing to quickly and easily dispose of their assets. Our new online auction platform provides us with even more scope to maximise sale prices for our clients and we can do this safely at present, rather than businesses having to wait for the situation to change.
"When we are able to conduct auctions in person again, we have the option to utilise this technology to run alongside the traditional format, enabling even more potential buyers to get involved which is excellent news for both buyers and sellers."
If you would like to find out more please visit https://edwardbuckland.auctionmarts.com  or call 01872 306090.