RRL steer clients through the COVID-19 crisis
Thursday 18th June, 2020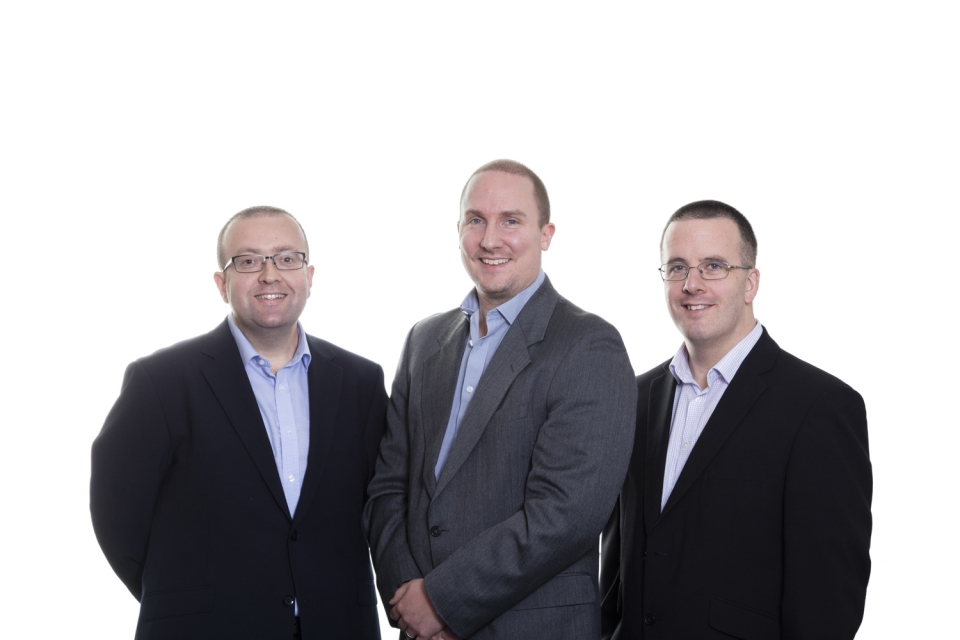 Chartered Accountants RRL have been helping to steer their clients through the coronavirus crisis by translating government announcements into simple, straightforward advice and pro-actively communication regular updates via email and online as part of their premium tax advisory service.
RRL Partner, Mark Williams, explained: "We fully appreciate that these times are uncertain, and people are worried for their businesses, income streams and families.  We've focused on continuing to be professional and human, while being practical and informative. Our ethos to provide timely, pro-active advice so that businesses can make decisions drives all that we do in these fast-moving and most difficult of times, and we've had great feedback from our clients."
RRL said as well as offering 'bread and butter' advice on things like cashflow, claiming business support, using the Job Retention Scheme and helping clients to secure finance during the COVID-19 pandemic, the firm has also focused on 'bigger picture' advice, especially since the March Budget.
This has included areas such as restructuring the business, key employee incentivisation, advising on changing exit or succession strategies, and reviewing and considering opportunities to achieve tax efficiency.
RRL Tax Partner, Steve Maggs, explained: "We are an advisory-led firm and in challenging times like this, as it was post the 2008 financial crisis, having an accountant/tax advisor that can provide proactive advice will be vital for a lot of businesses. As a consequence of the impact on the economy and public purse, significant and numerous tax changes are expected. Proactive tax advice will play an even more fundamental role for individuals and businesses as we move through the crisis and the impacts become clearer."
RRL's sister business, RRL Wills, has also seen an increased demand from people wanting to update wills or put wills in place, and making Lasting Powers of Attorney.
In terms of the internal workings of the business, it has been a very smooth transition to remote working for RRL, which already had an established culture of a digital/paperless business, a robust IT infrastructure, and most importantly a culture that embraces remote working.
Partner Nick Skerratt, said:  "Our culture and the way we have run and structured our business in recent years has stood us in great stead to act fast to keep our clients and staff as safe as possible, while providing a seamless, quality service. When lockdown was announced, we reverted to our business continuation strategy - which we have been preparing and adding to in recent years - and implemented it overnight."