Utilities Companies Continue to Provide their Vital Services
Thursday 16th April, 2020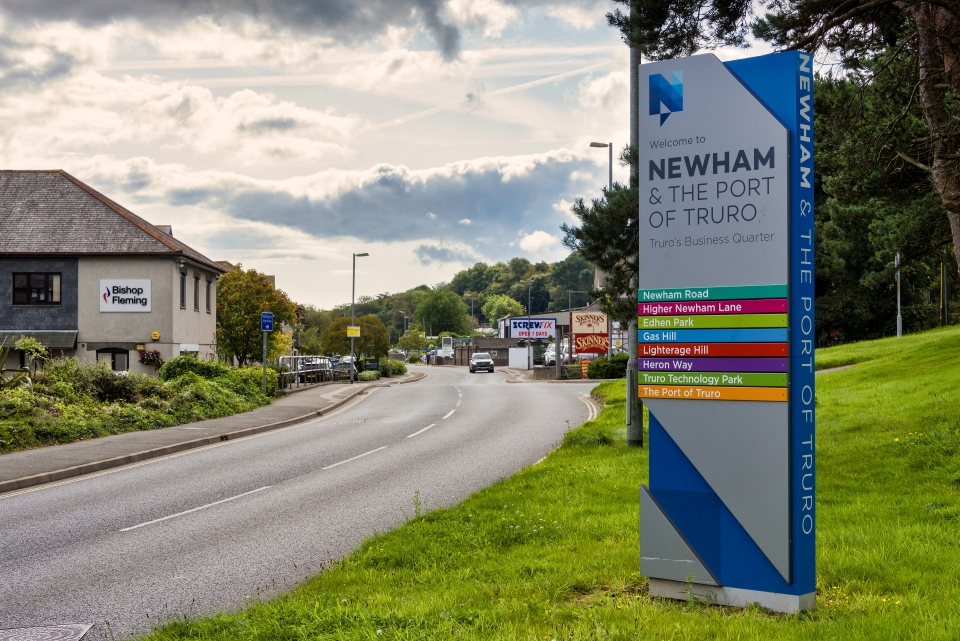 Newham and The Port of Truro is home to local and national organisations, including a number of utilities firms which are vital during the Covid-19 pandemic. 
Biffa, known for its recycling, refuse and street cleansing, is continuing household waste and recycling. The national organisation is also implementing its own prevention, education, monitoring and analysis response, adding on its website that the company has "provided all colleagues with extensive guidance in line with the infection control measures recommended by UK Government and public health agencies and continue to update these when new guidance is published". 
South West Water, with a hub at Lower Newham, is providing the latest information about its services in the wake of the outbreak on its website. It explains: "Our people are still working hard to keep your taps running and toilets flushing, and taking every precaution necessary to keep themselves and you safe. If you see one of our team working near you, it's for an essential job, so please do not approach us during this time." 
The Government has announced that the Royal mail, with a Truro Delivery Office based at Newham, is going to be a key partner in the delivery and return of coronavirus testing kits for NhS and social care frontline staff. It has also said it will work hard to collect, process and deliver as much mail as possible. 
First Group's First Kernow has also adapted and continued its vital transport service during the pandemic. The company, with a base at Lighterage hill, has adopted an altered timetable with changes across the network. For more information, visit www.firstgroup.com.