New Business Launches at Newham & the Port of Truro
Thursday 19th March, 2020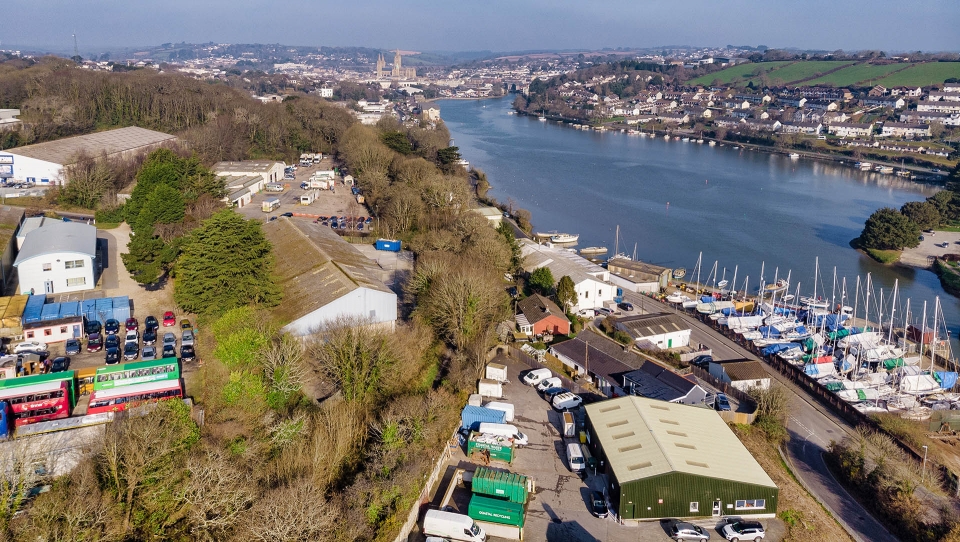 A new business helping find the best skilled people for jobs across the region, has launched at Newham & The Port of Truro.
Well Placed HR is a specialist recruitment consultancy focusing on the procurement of skilled human resources and people management staff across Cornwall, Devon and Somerset. The business was launched in November 2019 and is based at Meridian House, Heron Way. 
In the past few months, the company has successfully completed nine in every 10 assignments tasked with and is focusing on ensuring that recruiting organisations are aware of Well Placed HR as a locally based specialist to advise and assist them with their people management recruitment projects.
Alex Callister of Well Placed HR, said: "We provide both interim and permanent staffing solutions to organisations looking to build, develop or strengthen their human resources teams across all areas of expertise. 
"Well Placed HR is one of the Southwest's only recruitment consultancies dedicated to the Human Resources Management/People Management sector. The service has been incredibly well received by business leaders and senior management teams across the region, particularly in Devon & Cornwall where the service represents an absolute first of its kind."
He added that the business currently employs a team of five although there are plans to increase this number throughout this first year of business. 
Adding that Meridian House is a hub for emerging and established business, Alex added: "Well Placed HR complements our existing business, Trial Balance Consulting, who have resided at Meridian House for almost five years.
"We share the building with a small selection of long term tenants from start up - to multinational branches. We've always enjoyed the ease of being based in Newham and the fantastic support that we receive from the Newham Bid initiative."
For more information at Well Placed HR and the services it can provide, visit www.wellplacedhr.co.uk.