Motoring Experts Have Hot Tips to Keep Your Car Running in the Cold
Thursday 20th February, 2020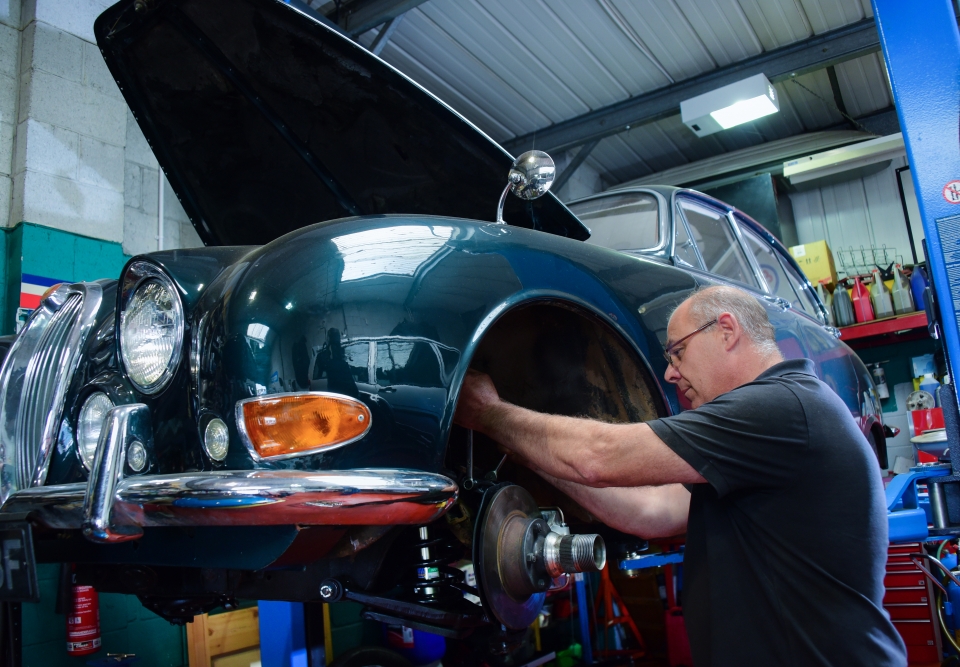 With temperatures dropping, it is time to start thinking about getting your car ready for the winter and the trickier driving conditions that come with heavy rain, wind, ice and snow.
Living and working in Cornwall means that a car can be key to getting around and you need to know that your vehicle is up to the job at any time of the year. Regular checks and services are vital to keep your car in top shape and there is plenty that you can do yourself to keep that motor running.
If you need your car checked over for the winter months ahead, then Newham is home to a number of well established, highly experienced motor firms and garages all offering knowledgeable advice and guidance as well as value for money.
Motor Parts Direct is one of the UK's largest independent suppliers of quality car parts to the independent garage industry. Along with car parts, batteries, tools and other motor accessories, the company, based at Lighterage Hill, is also stocking a range of winter essentials.
ATS Euromaster has a wealth of information and guidance about winter driving on its website and also in its Newham store from experienced staff. The company said: "Black ice is one of the main culprits for causing accidents and is especially dangerous if your tyres are bald or losing grip.  Reduced visibility is a hazard, whether due to fog, rain and snow or even iced up windscreens and mirrors. Battery failure is also a common issue when temperatures dip below freezing."
To give your vehicle some winter TLC, family-run Brooklands Garage offers a full range of repairs, servicing and MOTs as well as a selection of quality used cars if your motor has seen better days and you are in need of an upgrade. As a Unipart Car Care Centre, the Brooklands team provides high quality, guaranteed, honest and reasonably priced servicing and repairs. City MOTs and Riverside MOT and Garage Services also offer a top class service for motorists.
MJB Tyres, based at Harvey Road provides tyres to fit the performance needs of your motor with a range for cars, 4x4s, vans and commercial vehicles. The firm also offers brake repairs, batteries and exhaust repairs and replacements, all carried out by a fully qualified team.
<![if !supportLists]>·        <![endif]>Newham, Truro's riverside business district, is home to more than 100 quality businesses employing more than 1,000 people. For a full directory of businesses in Newham visit www.newhamtruro.co.uk.