'Truro's business hub is ideal place for us to continue our expansion'
Wednesday 11th December, 2019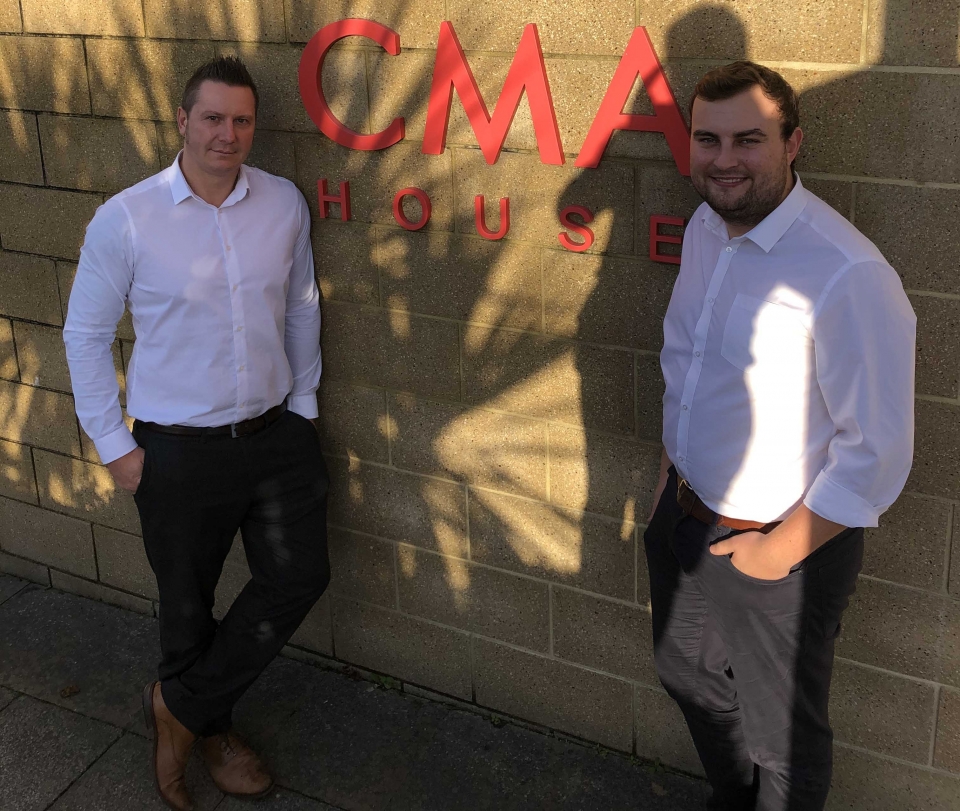 A global trade exhibition organiser is celebrating its continued expansion with the launch of a new business hub based at Newham & The Port of Truro.
Prysm Group has been organising industry-leading business to business (B2B) trade exhibitions for over 20 years and is responsible for a portfolio of over 50 shows across the world. These include everything from niche industry events like The Flood Expo, to major global events, for example, the B2B Marketing Expo and White Label World Expo.
With over 250 staff across the world, including 70 based in Truro, Prysm is keen to establish this new office at the riverside business district, focusing on event sales, marketing and operations.
James Berryman and Dan Sleeman, both Managing Directors of Prysm based at Newham, said: "We are really excited about this move to Newham. Being based in Truro offers us fantastic convenience for travelling to and from work and Newham is seen as Truro's business hub, so this is definitely the ideal place for us to continue our expansion."
The past year has seen continued success for the growing firm. Since January, Prysm has opened new international offices in the USA, Hong Kong and Germany as well as branching into two new offices in the UK. The team has also added ten more high profile events to its global portfolio. 
James and Dan added: "Prysm has a reputation for producing well run, well attended events that receive significant investment to ensure they constantly evolve and improve and this move to Newham is one of the many ways we are continuing to achieve these goals. We hope that this move will help us to forge ahead with our plans for future growth and success in the industry."
As part of its move, Prysm is also advertising for new staff to join its expanding team. The firm is looking to hire a number of Event Sales Manager, with previous sales experience required. 
For employment enquiries, contact James Berryman on 01872 218007 or email James.Berryman@prysmgroup.co.uk.
And to learn more about Prysm Group, visit www.prysmgroup.co.uk.