Skinner's Brewery helps to spice up your barbecue
Wednesday 28th August, 2019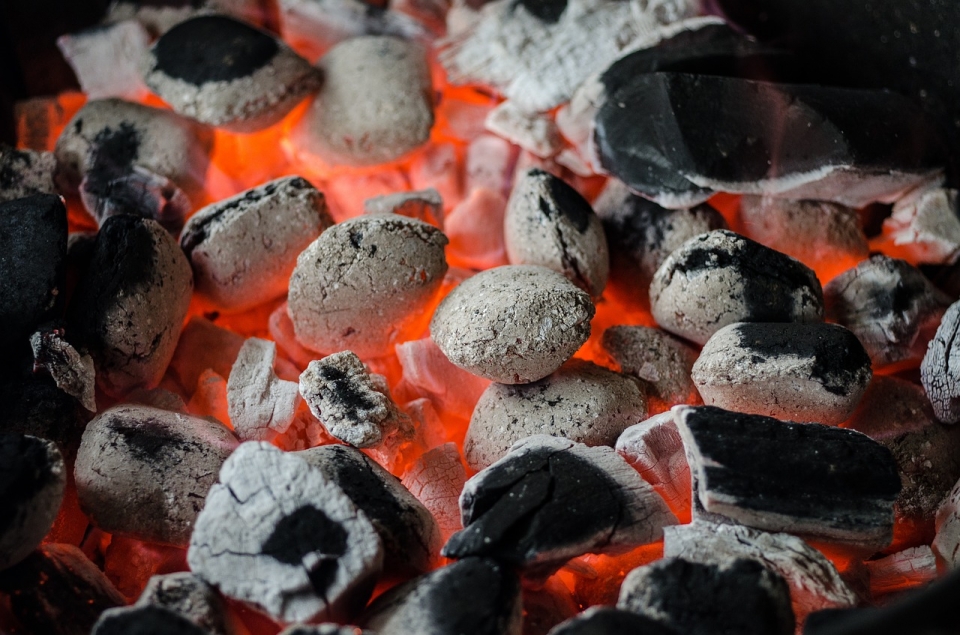 Skinner's Brewery is not only toasting the summer weather with a chilled glass of award winning ale, but the Newham business is also showcasing its brews with delicious BBQ ideas. 
Great for marinades, tenderising meats and mouth-watering sauces, now is the perfect time to stoke up the fires and try your hand at this BBQ recipe for poussin with real ale marinade, using Skinner's favourite, Betty Stogs.
Serves 4
Preparation time 25 minutes, plus marinating time (preferably overnight but this can be done four hours before)
Cooking time: 25-30 minutes (depending on the size of bird!)
INGREDIENTS FOR MARINADE:
1 bottle of Betty Stogs
2 tbsp olive oil
1 tbsp Dijon mustard
3 tbsp clear honey
1 tsp paprika
4 cloves garlic, crushed
2 tbsp finely chopped fresh ginger
2 star anise, crushed
½ tsp freshly ground black pepper
INGREDIENTS FOR SAUCE:
3 tbsp tomato ketchup
1 tsp soft brown sugar
1 tsp cornflour
METHOD:
1. Spatchcock the poussin by placing it breast side down and using poultry shears or strong kitchen scissors, carefully cut along each side of the backbone and remove it. Then either snip the wishbone, or push it down to snap it. Snip off any excess bits of skin and the wing tips.
To keep the poussin in shape, insert wooden or short metal skewers diagonally in a criss-cross. 
2. To make the marinade, pour the bottle of Betty Stogs into a jug. When the beer has settled, add the rest of the marinade ingredients and whisk together. 
3. Next pour half of the marinade over the poussin and keep the rest back for the sauce. Cover and marinate in the refrigerator for at least four hours or overnight.
4. Bring the poussin out of the fridge one hour before cooking. Pour the marinade into a pan, simmer rapidly until it reduces to about 100ml. You'll use this liquid to baste the poussin while cooking.
5. To finish the sauce, strain the reserved marinade into a clean pan, add the tomato ketchup and sugar, bring to the boil slowly. Next mix in the cornflour with a little water, stir into the sauce and simmer to thicken.
6. Oil the rack and place the bird bone side down on to the BBQ. Grill for about 20 minutes, turning every three to four minutes while basting. Remember to test the meat's done by inserting the point of a small knife to check the flesh is cooked thoroughly.
7. Lastly reheat the sauce and drizzle over.