Get the support and advice to make your dream Cornish castle a reality
Wednesday 28th August, 2019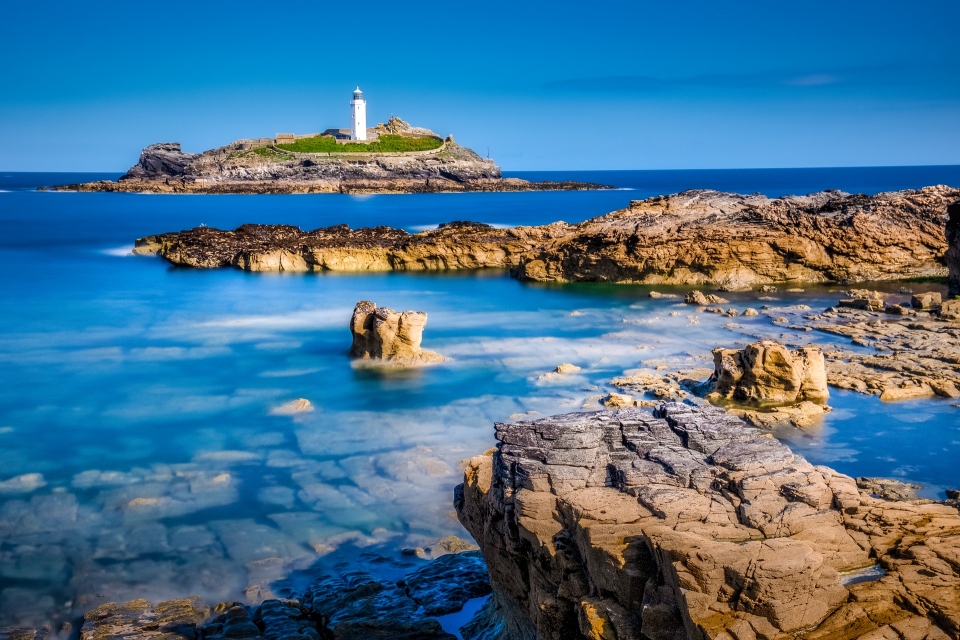 Staycations are becoming more and more popular with people choosing to holiday locally. And when you have the stunning Cornish landscape as your backdrop, why go anywhere else?
If you are looking for that perfect local holiday home, or you are planning to design and build your own Cornish castle, Newham & The Port of Truro is the place to visit for support and advice to make your dreams a reality. 
CSA Architects is renowned for delivering exceptional buildings from concept design to planning permission and construction. Aiming to transform the lives of those who live, work and play in their architectural creations, CSA works alongside clients to create properties unique for them. 
Dan Meek, CSA Architects Director, said: "Our bespoke service is focused on our client's aspirations and the specific requirements of the project to deliver exceptional buildings. We are proud of our extensive portfolio, which is testament to the strong relationships we have formed with our clients and the project teams we work with."
Recent highlights of their work include Lower Creekbank, a stunning waterside property at Restronguet Point and a waterside home at Mylor, which includes a connection to the creek on its doorstep.
"The use of these traditional materials of slate, render and timber is simple and unfussy, so that life on the creek can take centre stage," said Dan.
The company has also recently launched a new-look website with news updates, information about the firm's services, portfolio of properties and even drone footage to help you get up close to these beautiful homes.
Newham's Kerdene Ltd the holiday park business, based at the riverside business district, alongside its property investment and development company Cher Varya Group, developed Towan Valley Resort recently. The eco-style cottages at Porthtowan near St Agnes, have proved very popular with holidaymakers and due to demand, a number of the lodges are set to be sold on the open market.
As well as Kerdene's Towan Valley Resort and St Merryn Park, Cher Varya currently has 21 residential properties and 38 commercial tenants and is looking to grow further in these areas in the future. 
Steve Wanless, Marketing Manager, said: "The business has grown over 18 years and in the future is looking to grow its residential developments in particular.  This will be done through investment by our company but we are also always open to discussing any joint ventures."
He added that the firm based in Truro, is pleased with its Newham location.
"It is very convenient for Truro and for the people who we employ, plus the local businesses that we work with such as Vickery Holman and other professional service businesses," he said. "The site also has good parking in a well-maintained business facility."
During the August Bank Holiday weekend Kerdene's St Merryn Park is holding an open weekend for visitors to look at the new lodges available.  For more information visit http://www.chervarya.co.uk and www.kerdene.co.uk.
Newham is also home to Coast 2 Coast Motorhome Hire. As well as providing a fleet of motorhomes and caravans for visitors to explore beautiful Cornwall, the business also specialises in the repair and servicing of caravans.