Defibrillators at Newham
Friday 7th June, 2019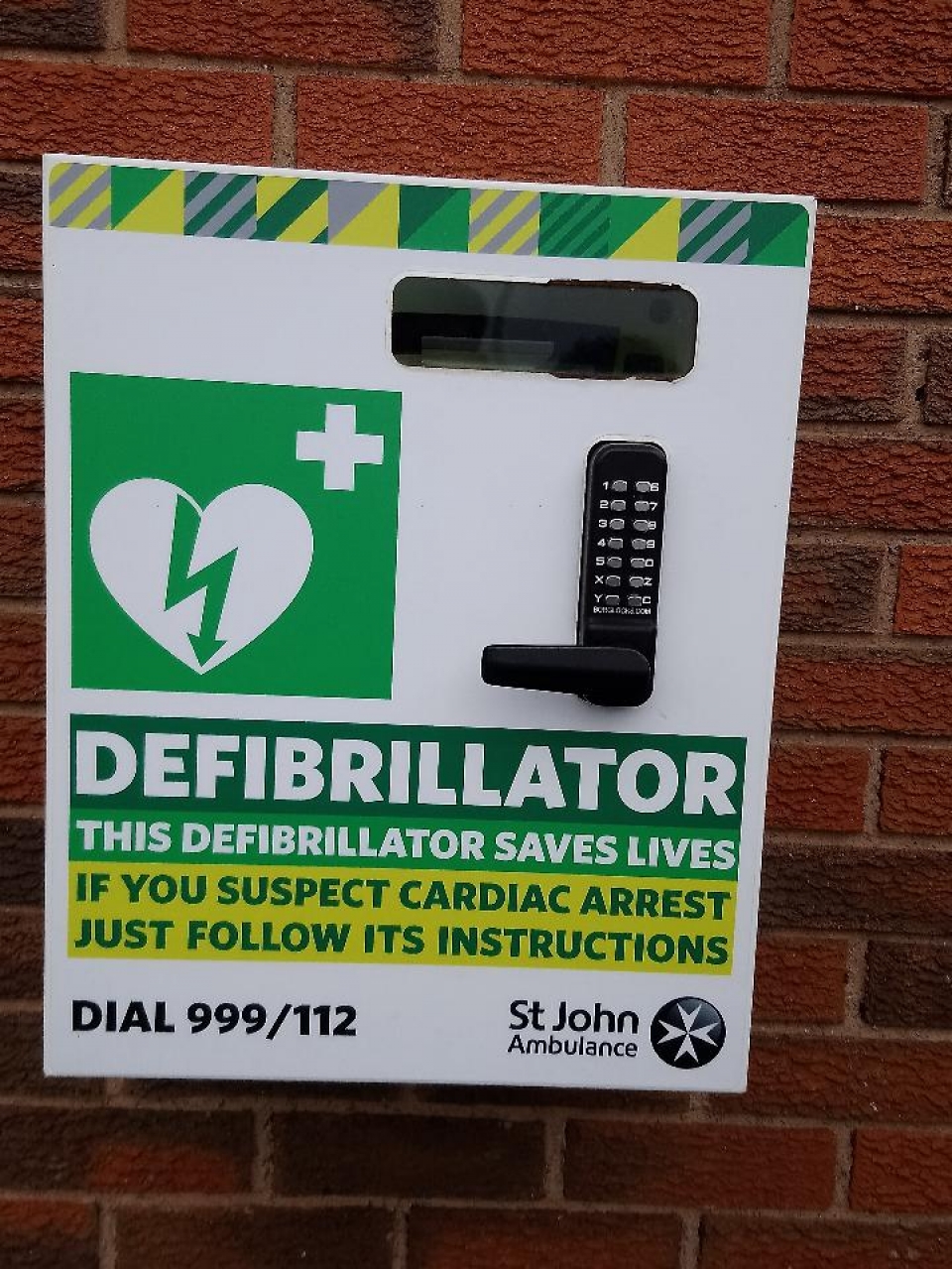 There is now a new defibrillator at Newham thanks to St Johns Ambulance. This is situated on the outside of the St Johns Ambulance building on Heron Way. 
This now means that there are three defibrillators across Newham all with 24 hour access -  the other two being on the outside of Cornish Mutual and the outside of Macsalvors. 
If you have staff that would like to attend free first aid training which will include use of these devices, Truro BID are running three sessions on Wednesday 3rd July at 9.30am, 12pm and 2pm in Truro BID Office in Truro Library (first floor). 

Sessions last 1.5 hours and can be booked by emailing Alun Jones on alun.jones@trurobid.co.uk