More than 100 businesses have found the perfect home at Newham
Wednesday 25th October, 2017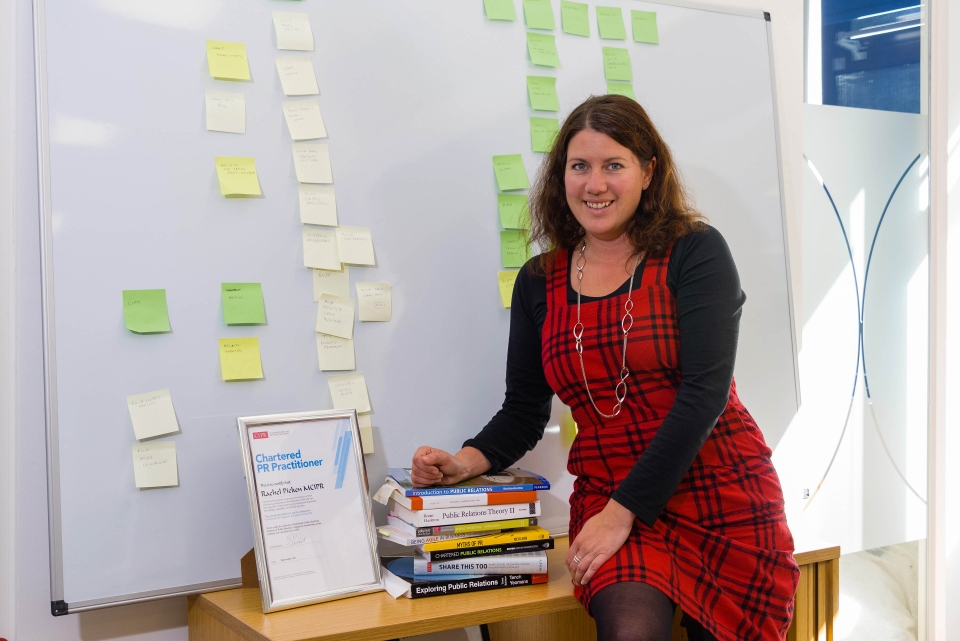 An international PR consultancy firm was the first to move in to the creative co-working environment at Newham.
Agile PR is founded by Rachel Picken and provides a range of services including brand and communications strategy, media relations, training and copywriting.
She realised the potential for basing her company at the Our Distrikt venue after the work space was recommended by an organisation working with RouteNote.
Rachel, who is also chair of the South West committee for the Chartered Institute of PR, said: "I was working from home when I first set up my business and that was fine for a while but I was used to working with a team of people and I missed that.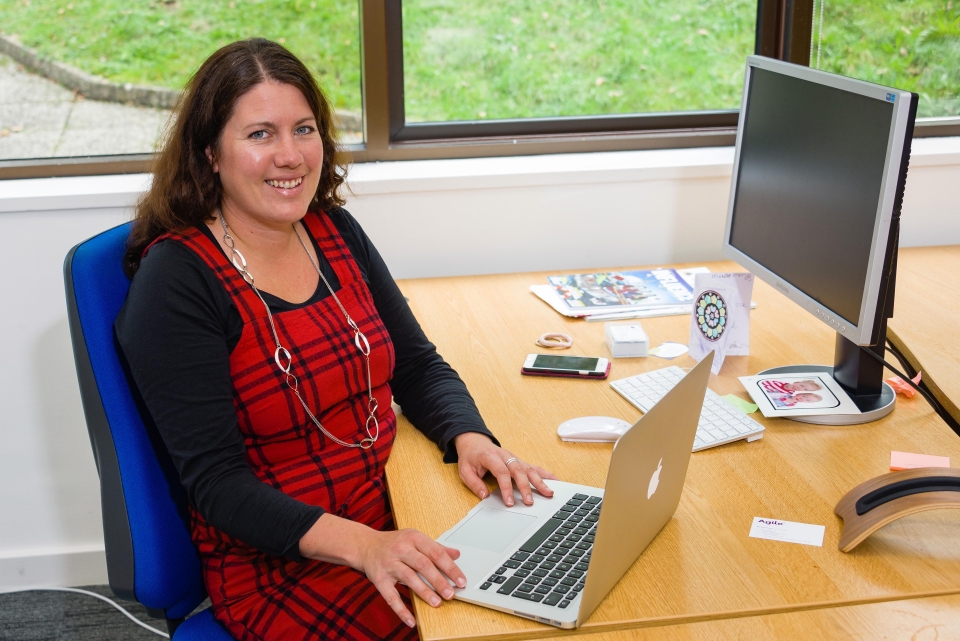 "Being in Newham and Our Distrikt is perfect for me because it is really flexible, in a great location and has parking which really comes at a premium in Truro."
Using the agile project management ethos of teamwork, flexibility and continuous improvement within the communications and PR sector, Rachel works with a range of sectors across the UK and America.
For more information about Agile PR, visit www.theagilepr.co.uk.