Project management training session
Thursday 7th February, 2019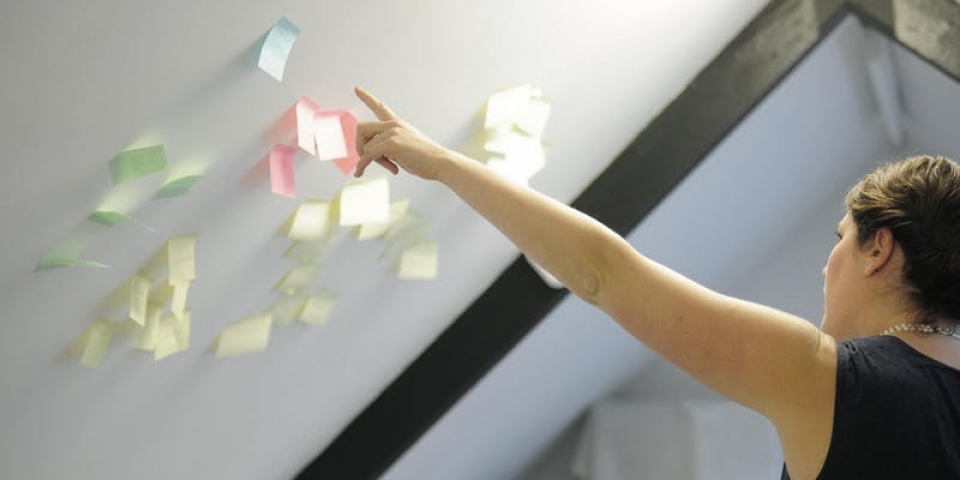 Agile. It's a buzzword that's knocked about in most boardrooms. Organisations are looking to work smarter, harder, faster, more efficiently, with less resource.
It started life in the software industry but now, the Agile way of working has been adopted across a broad range of industries - from start-ups, accounting, law and banking to public sector and even the church.
Agile is recognisable as a project management system that takes project plans off a spreadsheet and out into team working space.
This course will introduce you to the concept of Agile project management and will show you how to apply it across teams and the organisation. It will help you develop your project management skills, demonstrate the use of a variety of agile project management tools and how these can help you to deliver effective, timely and cost effective communication programmes.
The day promises to be a practical, hands-on day with a chance to apply learning directly to live and future projects relevant to your organisation. Expect post it notes, practical project plans, lots of chance to collaborate and sharing of ideas.
What we'll cover:

The theory behind Agile – the manifesto and principles and how they can be applied to different aspects of the business or organisation.
Agile tools and tactics Agile tools and tactics, including Kanban boards, agile dashboards and other aids that can help you to effectively project manage your communication programme.
How to reflect on the success of your project and make improvements for future activity.
This is a not-for-profit fundraising event: All proceeds will go towards Rachel Picken's £100 minimum donation for the Moonwalk for Breast Cancer in May.
To find out more go to https://www.eventbrite.co.uk/e/a-taste-of-agile-fundraising-session-tickets-55336772777