More customers are warming to the idea of a woodburner
Friday 18th January, 2019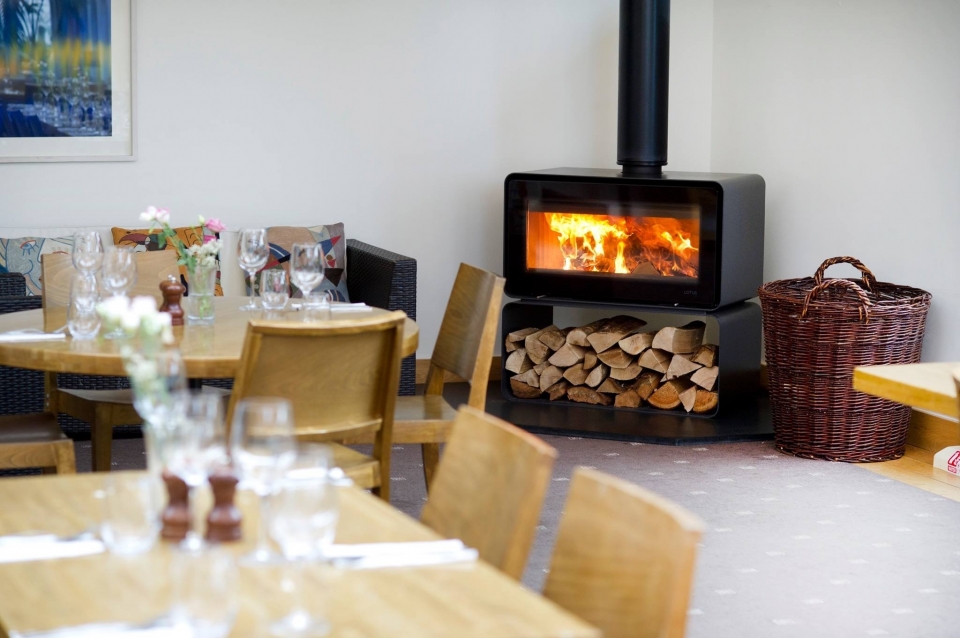 With temperatures set to get chillier over the coming months, the comforting warmth of a roaring fire can be the perfect way to while away the evenings before spring arrives. And in Newham, one business has been helping to keep Cornwall warm for almost ten years.
Cornwall Woodburners launched by husband and wife team Kean and Samantha Roberts nine years ago and since then the business has grown to employ 23 full time staff.
The company, based at Newham Road, has one of the largest independent showrooms in the South West, offering woodburners, multi fuel stoves, gas and electric fires as well as a range of cookers from suppliers including Esse, Dean Forge and Stovax. And with prices ranging from £300 to £10,000, there is a fire to suit any budget. With free site surveys, design packages and installation also available, to make the transformation of your room, a stress free experience.
Samantha Roberts, Managing Director of Cornwall Woodburners, said the rise in popularity of woodburners, especially at this time of year, has seen the company welcome more customers to its Truro showroom.
"A woodburner can transform a room," she said. "It instantly becomes the focal point, nothing beats sitting in front of a warm cosy fire on a cold winters night."
Kean began his career in the industry 15 years ago as an independent installer before the couple opened a small showroom at their family home in Illogan. The company then expanded and launched the showroom at Newham almost seven years ago. She said that much of the company's success is highlighted in the range of services it offers.
"We carry out everything from start to finish, we have our own building teams, plasterers, tilers, carpenters, HETAS installers, gas fitters and plumbers, so we do not have to sub contract," Samantha added. 
"This means that the customer does not have to liaise with several companies to get the installation they want. We project manage all of it and ensure from start to finish the work is carried out to the highest of standards."
Cornwall Woodburners has been based at Newham since it was founded, with Kean and Samantha pleased with the central location of the riverside business district.
"We feel Newham is a great venue," said Samantha. "We have a large car park, and enough outdoor space to allow us to keep a large supply of wood in stock, so if bad weather suddenly hits, like the snow last year, we are well stocked up and we are central enough to be able to cover the whole of Cornwall."
Samantha added that Newham is also the ideal choice for anyone looking to give their home a little TLC with a community of home and DIY firms based at the central business hub.
"We are surrounded by other home improvement stores, for example the Bathroom Centre, Tile Centre, Howdens and Screwfix so for customers looking at a full renovation they can visit a variety of retailers in one industrial estate."
And now it is even easier for you to bring the glow of a beautiful fire into your home with Cornwall Woodburners offering discounts on a range of products in its New Year sale.
For more information and to take a look at all the latest products, fuels and services, visit www.cornwallwoodburners.co.uk.