RRL shortlisted for South West Employer of the Year award
Friday 11th January, 2019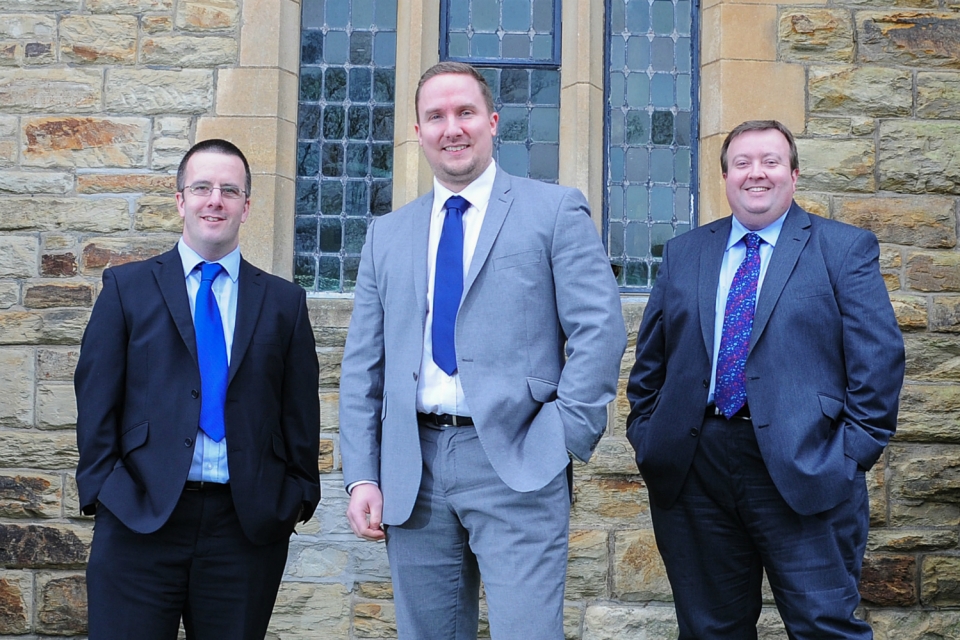 RRL, a leading firm of Chartered Accountants and Chartered Tax Advisers based in Cornwall, have been delighted to discover that they have been shortlisted for Employer of the Year in the South West FSB Celebrating Small Business Awards.
The FSB Celebrating Small Business Awards recognise the best small businesses and the self-employed from right across the UK, from every sector and industry. The awards are a celebration of small businesses, shining a light on some of the best, most innovative and most determined small businesses.
RRL Partner Nick Skerratt was delighted with the firm's nomination, saying, "We have put a lot of focus over the last few years on investing in the development of our staff and fostering a culture in which people feel valued. It is fantastic to receive recognition from a regional award and to be shortlisted as one of the best employers in the South West."
Mark Williams, also a Partner at the firm, explained what the award meant to the firm: "2018 was a big year for RRL and this has carried on into 2019. We started the year by unveiling our new brand and have since opened a new office in Penzance, launched our new website and expanded the firm's probate offering, showing the firm's ambition for the future. With the introduction of Making Tax Digital in April and some exciting projects planned for the firm this year, it is onwards and upwards for RRL."
The award winners will be announced at a ceremony taking place at Somerset County Cricket Club in Taunton on Thursday 7 February. 
For further information on RRL, please visit their website https://www.rrlcornwall.co.uk/