Newham proves itself to be a flexible and inspiring setting
Wednesday 25th October, 2017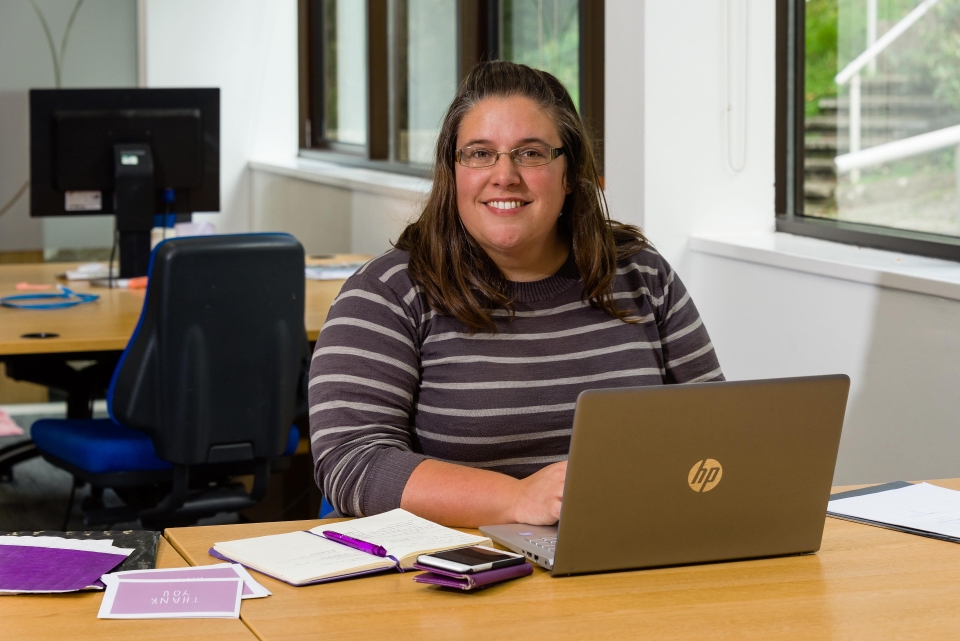 Award winning Mackerel Sky Events is the latest business to relocate to the open workspace at Kernow House.

The creative events production agency first visited Our Distrikt last month for a meeting with fellow workspace user Rachel Picken of Agile PR. 
But once the team saw the business venue, they knew it was the ideal choice for their organisation.
Claire Eason Bassett, Executive Producer of Mackerel Sky, said: "I was really impressed with the workspace and the ethos behind it and we decided that this was where we wanted to base our company so we moved in straight away.
"Being based in Newham is fantastic because there is such a mix of business going on here. It is a very productive place to work and being so central means that we can walk into Truro and travel to and from here very easily."
She added that the workspace was also flexible so the core team of six can bring in extra staff, freelance support – and even Mackerel Sky staff members' four-legged friends - when needed.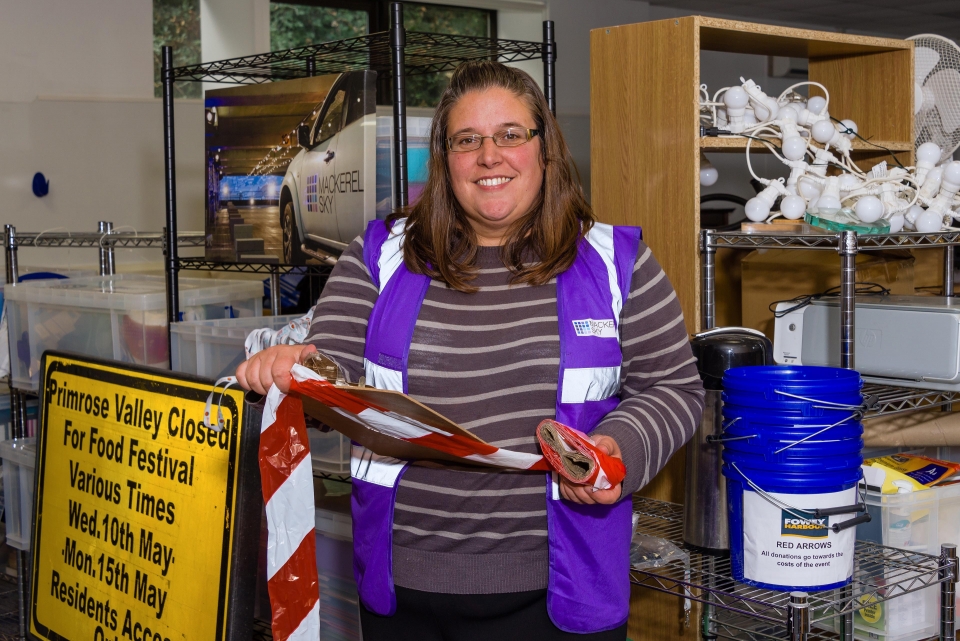 Mackerel Sky launched as Event Cornwall a decade ago but as the company grew, it rebranded with a new name to reflect its work across the South West and beyond. 
Working with corporate, education and creative clients, the team offers everything from training courses and event management to consultancy support. 
For more information visit www.mackerelskyevents.co.uk.