Tickets are now on sale for iSightCornwall Christmas Raffle
Wednesday 17th October, 2018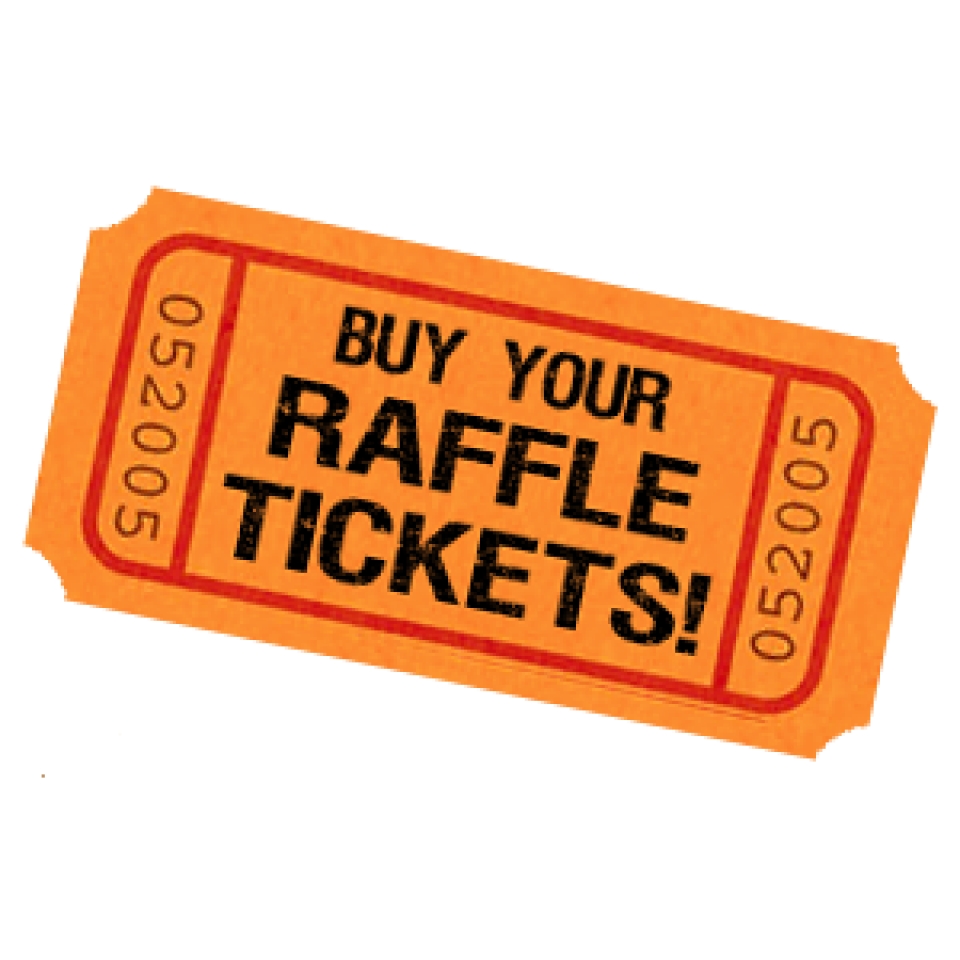 Tickets are now on sale for iSightCornwall's Christmas Raffle
This year's prizes include a Christmas hamper filled with delicious Cornish treats and goodies and a special dinner, bed and breakfast stay for two at the Headland Hotel in Newquay. 
Tickets are priced at £1 and can be purchased from the Sight Centre or online: https://www.isightcornwall.org.uk/product/christmas-hamper-raffle-ticket/

The raffle will be drawn at 1pm on Wednesday 12 December. 
Prizes will be given for 1st, 2nd and 3rd place.
All proceeds raised from the raffle will help support people in Cornwall and the Isles of Scilly with sight loss to lead active and independent lives.