RRL Shortlisted for Apprenticeship Award
Tuesday 21st August, 2018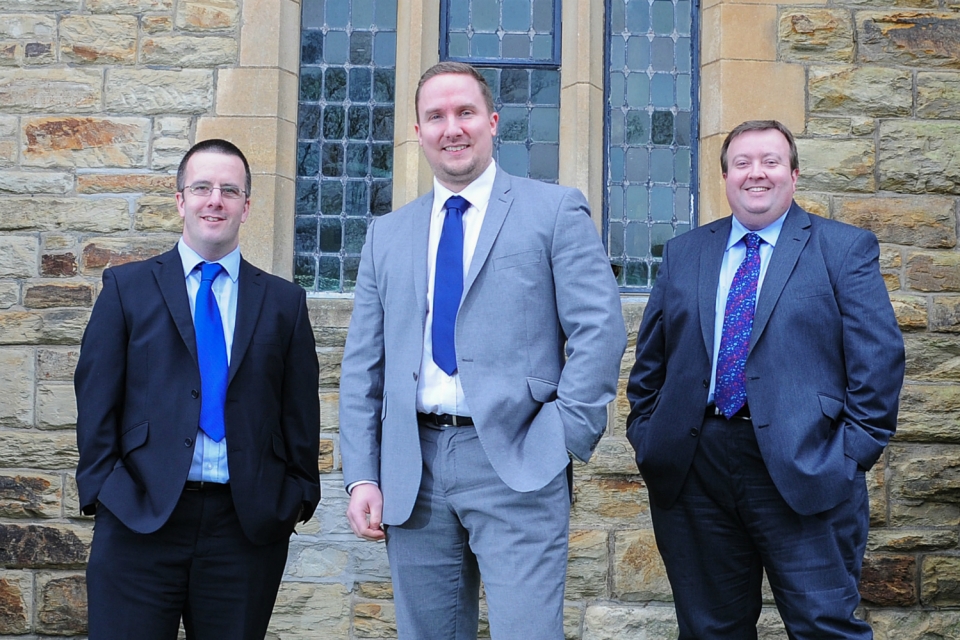 RRL, a leading independent firm of Chartered Accountants and Chartered Tax Advisers based in Cornwall, is celebrating the news that they have been shortlisted for SME Employer of the Year in the Cornwall Apprenticeship Awards for the second year running.
The Cornwall Apprenticeship Awards bring apprentices, their families and Cornwall's business community together for a celebration of excellence in apprenticeship training across the county. Nominees will find out whether they have been successful at an awards ceremony taking place on Friday 12 October.
RRL has a well-established apprenticeship scheme, which gives trainees a unique, well-rounded, experience, with no other Cornish firm able to match the expertise and combined offering of accounts, audit, tax, probate and more.
RRL Partner Nick Skerratt said:
"We are delighted to have been nominated. As a Cornish firm, it is extremely important for us to support the development of Cornwall's young talent. Cultivating a working environment in which our people can successfully grow is a key part of our ethos, and apprenticeships are a fantastic way to achieve this.
"2018 continues to be a fantastic year for the firm, following the launch of our new brand, the opening of the new Penzance office and national recognition of our fantastic tax team who were shortlisted in the Tolley's Taxation Awards. This latest nomination shows that the future is very bright for the firm and I'm looking forward to seeing what the coming year holds, with some exciting projects in the pipelines."
For further information on RRL, please visit their website http://www.rrlcornwall.co.uk/