How one of the UK's top design agencies found business success at Newham
Tuesday 3rd July, 2018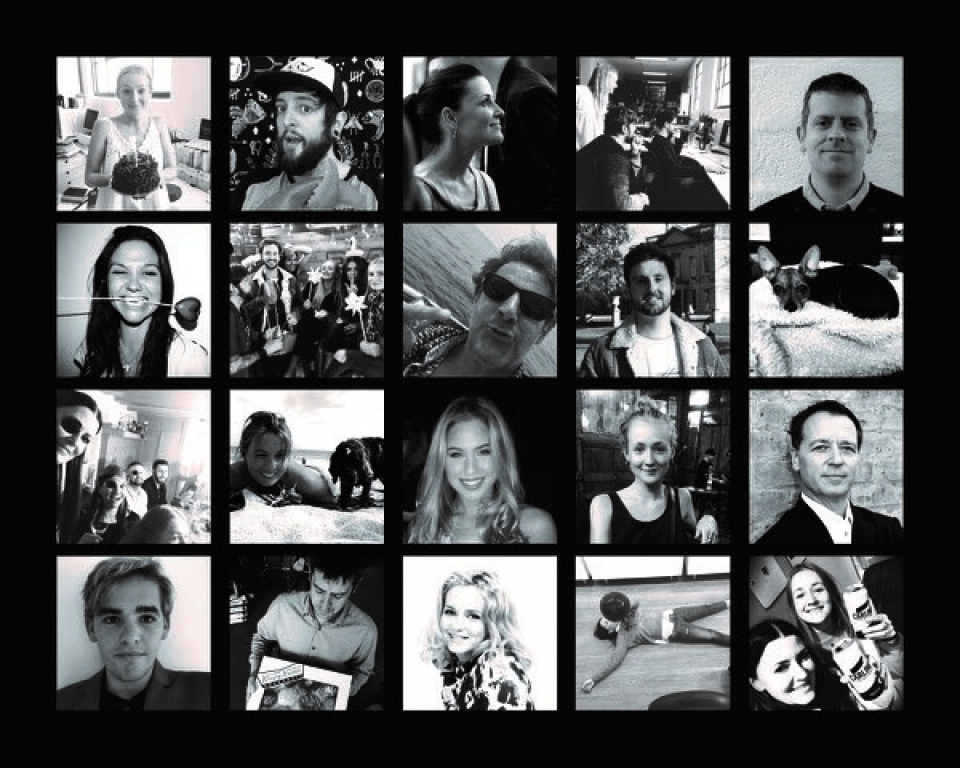 One of the UK's top design agencies is forging a successful future from its headquarters at Newham.
Absolute has been based at Newham & The Port of Truro for six years, offering clients unrivalled experience of the design and creative industries.
Officially the region's most effective design agency and ranked 12th in the UK by the Design Business Association, Absolute offers local, national and international clients a multi-disciplinary brand and interior design service.
Creating engaging design ideas through branding, interiors, strategy and marketing, Absolute works across retail, hospitality and property sectors.
The experienced team of 12 have worked with a number of high profile businesses including leading childrenswear designer and retailer Frugi, global food brand Jamie Oliver's Fifteen, national bakery The Cornish Bakery and boutique coastal apartments in Newquay.
Helen Stephens, Founder and Creative Director of Absolute, said: "Our focus is on our clients and their customers, everything we do has experience design at the core – creating brands that connect and interiors that offer moments and memories to the customer –  both in reality and in the digital world. it's the only way to stand out in today's competitive world.
"We have been established for 27 years. Although our client base is national and takes us to the length and breadth of the UK our hearts are firmly in Cornwall. We feel very lucky to be able to do our job based here and our national clients love the opportunity to come and visit!  
"We love our location in Newham and so do our clients. It allows us to offer parking right outside and stunning views across the river to Malpas."
For more information about Absolute and its services, visit https://www.weareabsoluteuk.com/.