Newham based Live Events South West is hosting two major shows next month
Friday 15th September, 2023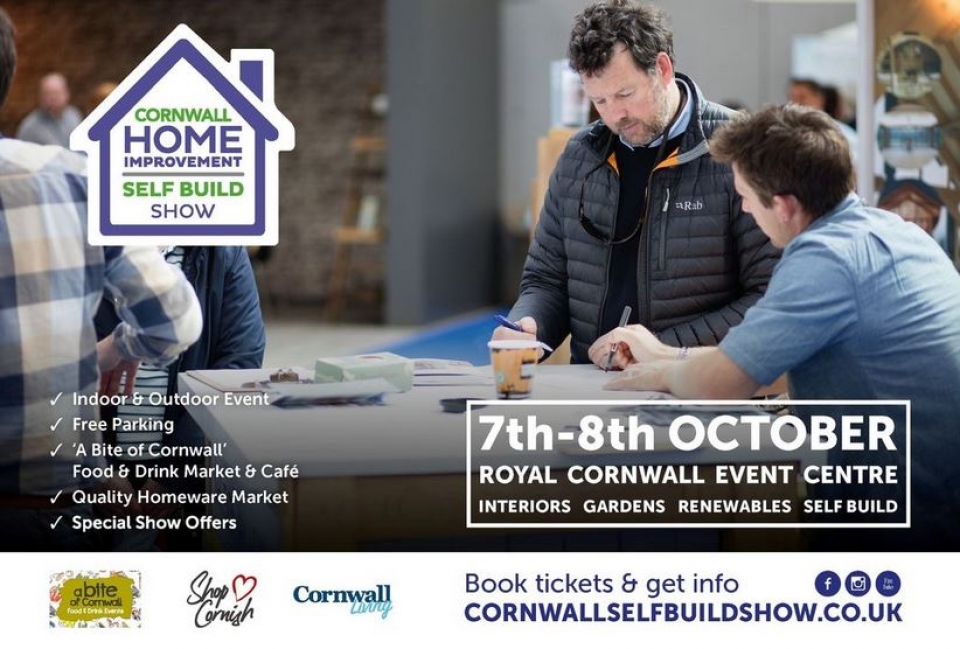 Two major shows are coming up in the county next month.
Tickets are now available for the Cornwall Self Build Show, which takes place on October 7 and 8.
More than 120 exhibitors are expected to attend the event at the Royal Cornwall Events Centre in Wadebridge.
Visitors will be able to find everything they need to help with home improvements, house renovations and self-build projects.
The show is managed by Live Events South West, based in Heron Way Newham.
The firm is also running the Cornwall Business Show, which takes place at the events centre on October 12.
Here people can explore new ways to improve their business by networking, meeting suppliers and picking up new ideas to help companies of all sizes develop and thrive.
To find out more, see lesw.co.uk