Newham's businesses take part in social media workshop
Monday 21st August, 2023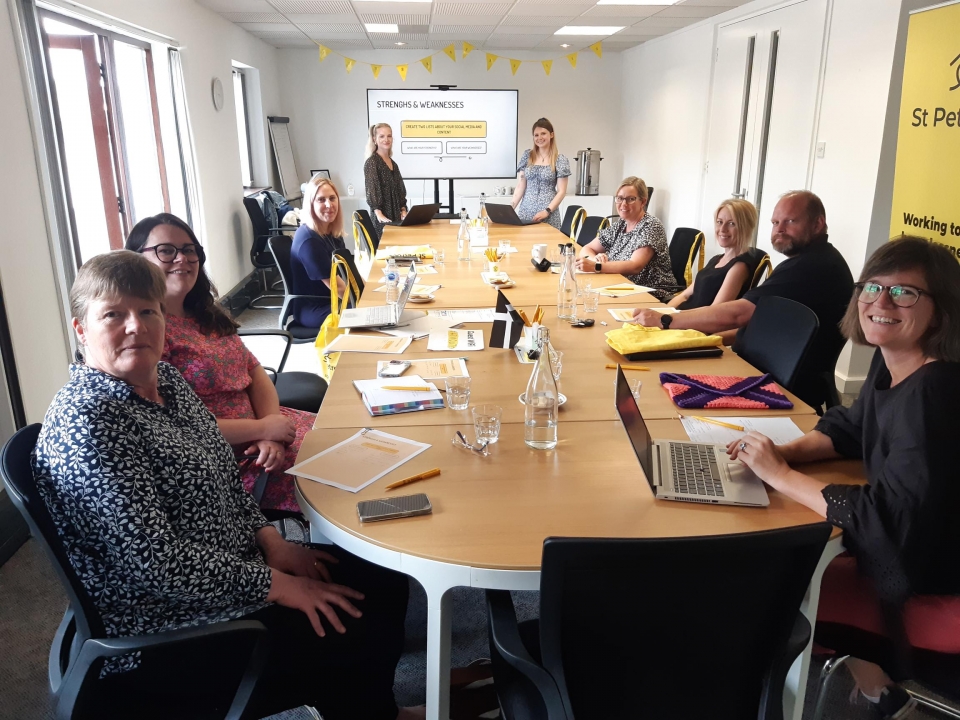 Newham's businesses have taken part in a social media workshop.
The event, designed to help firms raise their online profile, was organised by Newham BID's PR partners, DCA.
Staff from a range of businesses took part, including Primrose Herd, MJ Medical, CSA Architects, Cher Varya Group and Charles French & Co.
Participants were given a series of practical tasks and took part in discussions about the best way of using a range of social media platforms.
Topics included tips on how to build a social media strategy, how to create popular content and putting together a social media audit.
The workshop was held in June at the St Petrocs offices in Newham Road.
Newham BID Manager Mel Richardson: "It was a really enjoyable session and it was great to see staff from Newham's diverse range of businesses getting involved in the tasks.
"I think everyone learnt something new, which they will be able to use at some stage to help develop their profile online."