Decade of success for Newham based event management company
Wednesday 14th March, 2018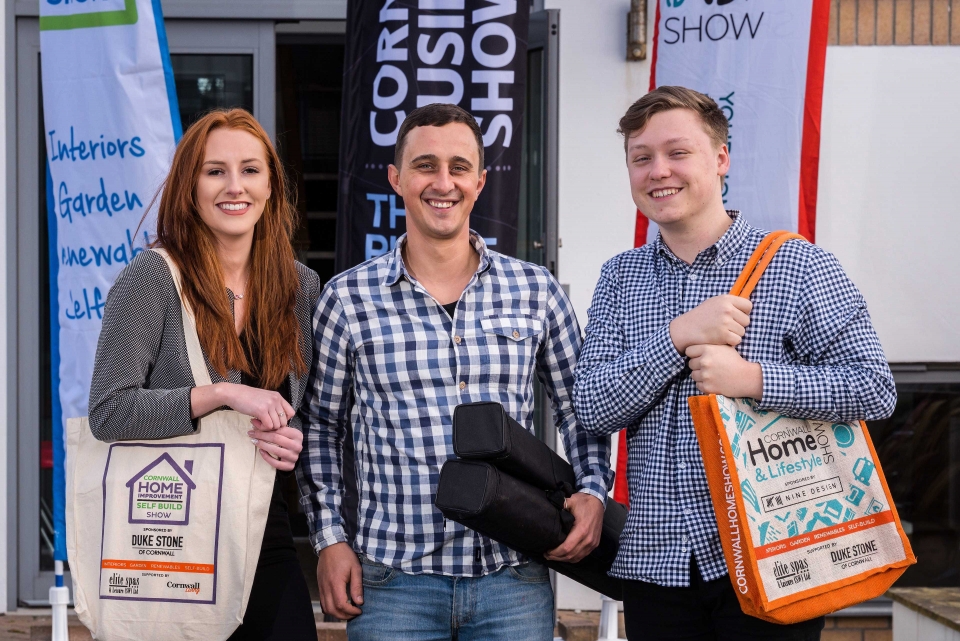 A busy event management company based at Newham is celebrating a decade of success alongside the hundreds of businesses it supports.
Live Events South West (LESW) was formed when Director Andrew Weaver, who has a strong background in event management, worked on projects throughout the country and realised there were untapped opportunities to provide a similar offering in Cornwall.
Building up the business with a successful mix of high quality customer care and a passion and drive to support Cornish firms, LESW now delivers seven high profile annual events across the South West.
Among them is the hugely popular Cornwall Business Show, the largest event of its kind in the county. Taking place today (Thurs Mar 15th), the event welcomes 127 businesses to showcase their work, make new contacts and build their firms' profile.
"With all of our events, we really champion the local economy," said Andrew Weaver, Director. "We try to create a platform for businesses within the region to thrive and build together, from start-ups to large established regional brands."
LESW's portfolio of popular events also includes the Cornwall Home Improvement Self Build Show, Southwest Home and Garden Show, The Winter Gift Fayre in Truro and Fowey Christmas Market.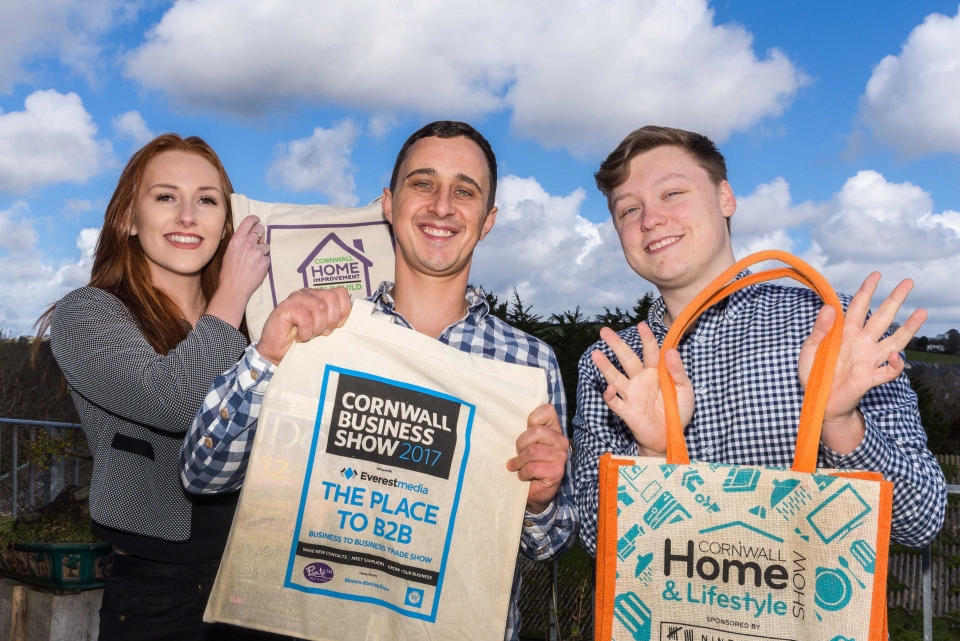 And its next event, the Cornwall Home and Lifestyle Show is due to take place on May 5 and 6 with over 140 exhibitors showcasing the best of the region's interiors, gardens, renewables and self-build products.
Based at Meridian House at Newham, Truro's riverside business district, LESW moved to its office complete with riverside views, in 2013.
"Newham offered the facilities I needed and I wanted more presence within the centre of Cornwall," said Andrew.
"Since the introduction of Newham Business Improvement District, there has been a distinct amount of growth with a positive boost to how the area looks and is perceived, and this is shown through the excellent mix of businesses now based here."
For more information about LESW and its events, visit www.lesw.co.uk or follow them on Twitter and Facebook.