Worldwide Financial Planning firm has seen an increase in people seeking their financial advice
Thursday 28th July, 2022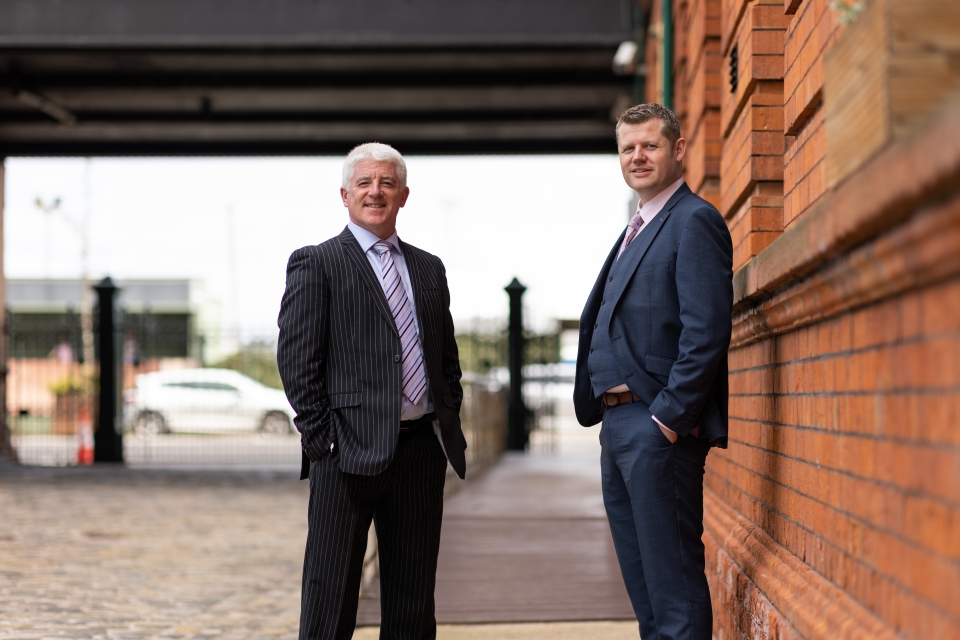 Newham-based Worldwide Financial Planning has seen an increase in the number of people seeking independent financial advice from its firm.
The rise in demand has led to new appointments, including the creation of a new mortgage director role, as well as the appointment of new administration and personal assistants. 
The firm of independent financial advisers, which has offices in Heron House, Newham Road, says its expansion plans, which were announced last year, are well and truly underway and that new appointments are key to providing the best possible service to clients as well as ensuring advisers get the best support. 
Pat Greene has been appointed as the firm's Mortgage Director and Lindsey Marchant, Celine Desmettre and Clare Lawrence have all been appointed in the support team offering support to advisers with further key appointments to come. 
Peter McGahan, media columnist and CEO of the firm, said: "People are very much recognising the need to take care of themselves and their families and making savings where they can. 
"There's no doubt the cost-of-living crisis has further heightened everyone's awareness of what money they have and what they should be doing with it and how savings can be made."
Worldwide Financial Planning offers a range of services, including retirement planning, investments, equity release, ESG sustainable investing, inheritance tax, long term care, mortgages, protection and business finance. 
See wwfp.net