Spotless Cleaning Cornwall is looking to expand the team based in Newham
Thursday 23rd June, 2022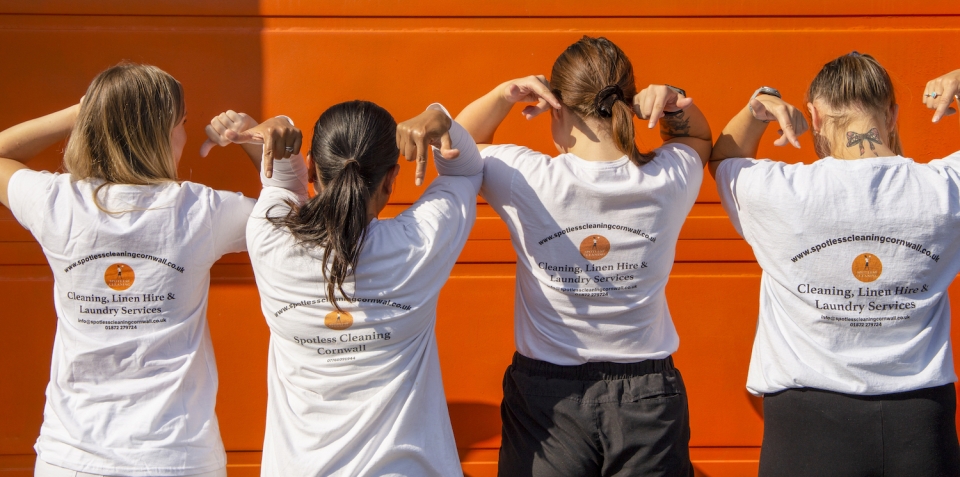 A cleaning firm is looking to add to its professional team.
Spotless Cleaning Cornwall specialises in holiday lets and second homes, using the latest equipment and techniques.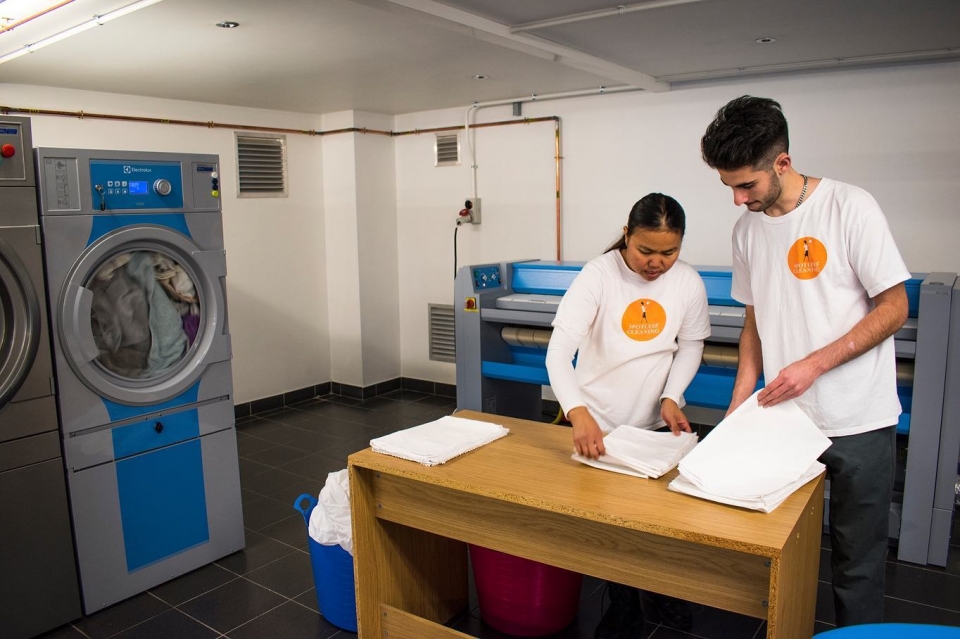 Owner Ilona Ziarko wants to recruit around five new members of part-time or full-time staff to help keep up with demand.
Spotless Cleaning has become a go-to choice for many high-end holiday let firms that rely on the company's range of services, including Spotless Linen, a laundry unit which uses state-of-the-art Electrolux equipment.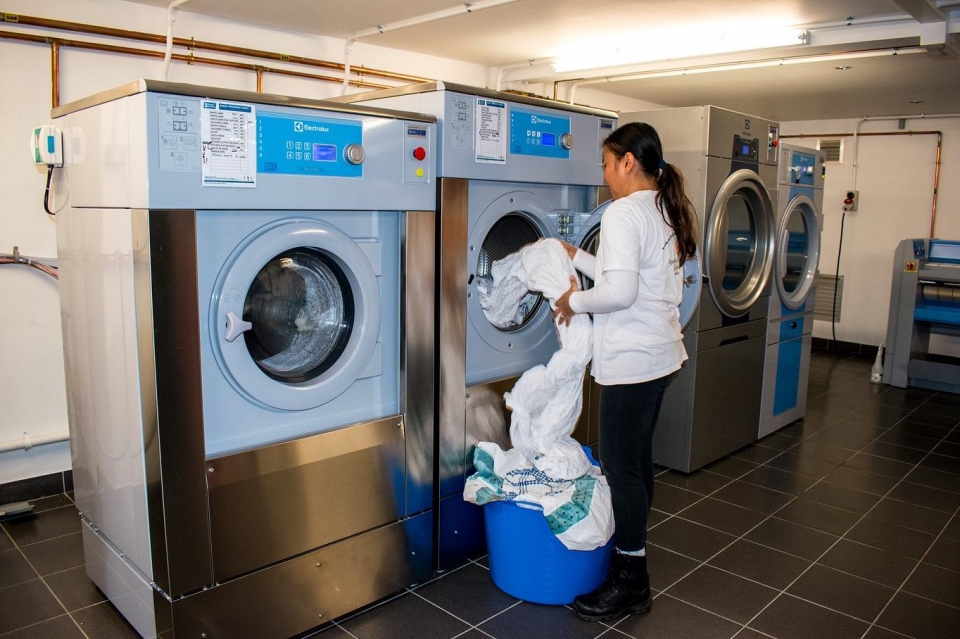 Ilona, who recently celebrated three years of being based in in Newham, said she was looking forward to expanding her friendly team.
"I'm looking for a few great people who can help the business as we go into our busiest time of year," said Ilona. "We want to carry on delivering our high standard of housekeeping and outstanding customer service to property owners throughout Cornwall."
Hours are flexible and applicants must be able to drive.
To find out more, see spotlesscleaningcornwall.co.uk