How you can get all your financial needs in shape at Newham in Truro
Thursday 1st February, 2018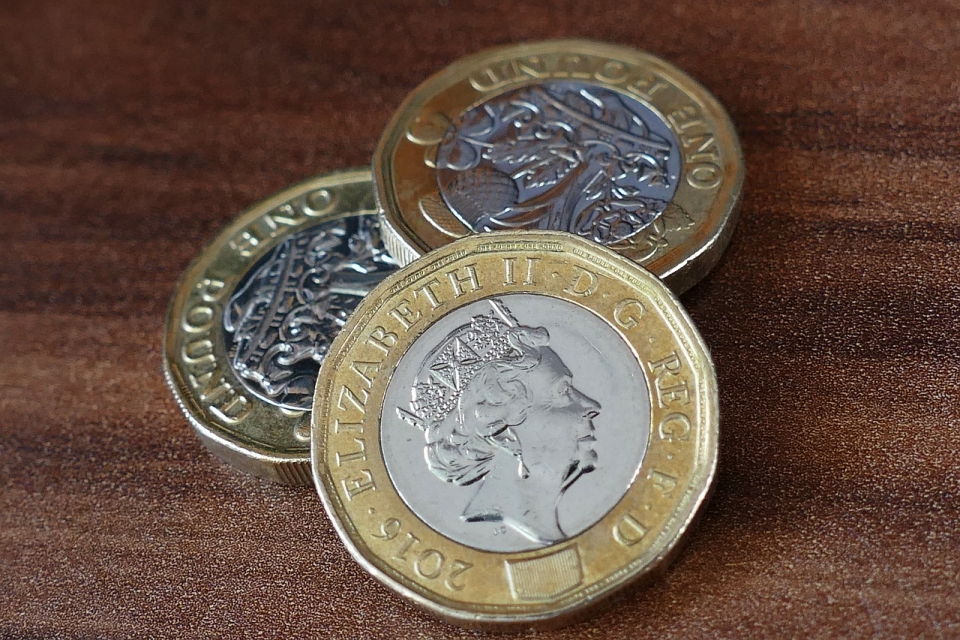 Whether you are looking to get your personal finances in order, make sure your business payroll services are running smoothly or you are looking to invest in foreign property or business markets, Newham is the place to visit for all your money matters.
The New Year can also be a time when people start to look for a fresh start in a new home or to put their foot on the property ladder for the first time. Pure Financial Solutions is a finance and insurance broker helping clients to find the best possible monetary solutions for their needs. The firm, established three years ago, can even offer advice on releasing equity from their home and support people who may have been turned down by other lenders in the past.
Steve Powell, Managing Director of Pure Financial Solutions, said: "We put the client at the heart of everything we do and give every single application the personal touch and use the team's wealth of experience to find the client exactly what they need. It's never just a case of the computer says no with us.
"As well as all of the banks and insurance providers locally we work with accountants, home improvement companies and estate agents whose clients need help with raising finance. We also work with local mortgage brokers who need access to our panel of second charge lenders."
Pure Financial Solutions chose to base its operations at Newham to benefit from being only a short distance from the city centre while being able to network with the diverse range of businesses based at the riverside business district.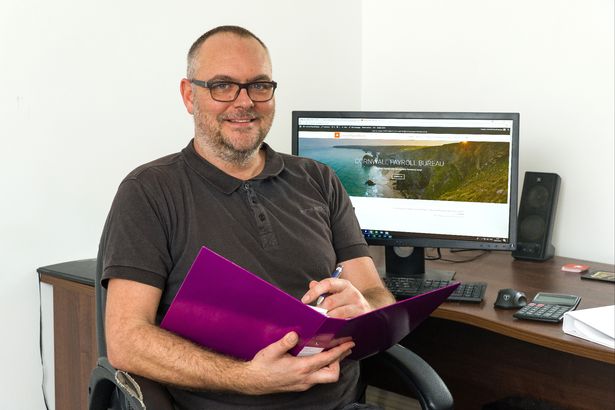 Supporting firms across the South West with their payroll and pensions services, Cornwall Payroll Bureau provides tailored support for organisations across a number of employment sectors.
Tim Wilkins, Director at Cornwall Payroll Bureau, said: "It is vital for employers to get payroll right, both for employees and with HMRC, where mistakes can be costly. Since the introduction of Auto Enrolment/Workplace Pensions, the procedure has become more specialist than ever, requiring detailed knowledge of Automatic Enrolment procedures to make sure everything is being done correctly with The Pension Regulator."
The company, established in 2014, also knows the varying nature of running a business in Cornwall and can adapt the way it supports organisations. 
Tim, a qualified and licenced AAT accountant specialising in payroll and pensions, added: "Being in Cornwall we are also used to the seasonal nature of many businesses here and can adapt our procedures and fees to suit the requirements of these clients."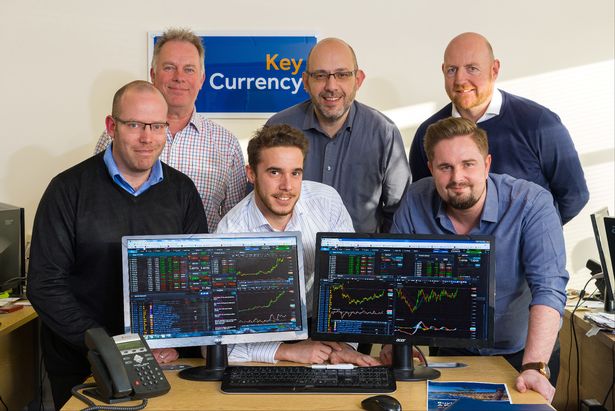 Based at Newham for two years, Key Currency Ltd carries out international money transfers for both individuals and businesses. Converting money into different currencies and sending it abroad, a typical example of a customer would be someone buying a property in foreign climes or a business paying invoices in another currency. 
Andrew Gibson, Key Currency Director, said: "We offer better service and better value than other financial institutions where exchange rates are not as competitive and you don't get much of a service. International money transfers are not their area of expertise." 
With staff on hand at Newham as well as further afield with offices in Spain, the teams has an in-depth knowledge of a range of currency markets. And Andrew believes this mix of local staff with international monetary skills, allows them to offer the best service in the industry.
"We only hire experienced currency dealers and all customers have a single point of contact," he said. "We don't pass customers from one person to the next. It means we can genuinely provide an individual service and even offer customers guidance on the timing of their transfer."