An increasing number of vans are failing MOT due to brake defects
Thursday 23rd June, 2022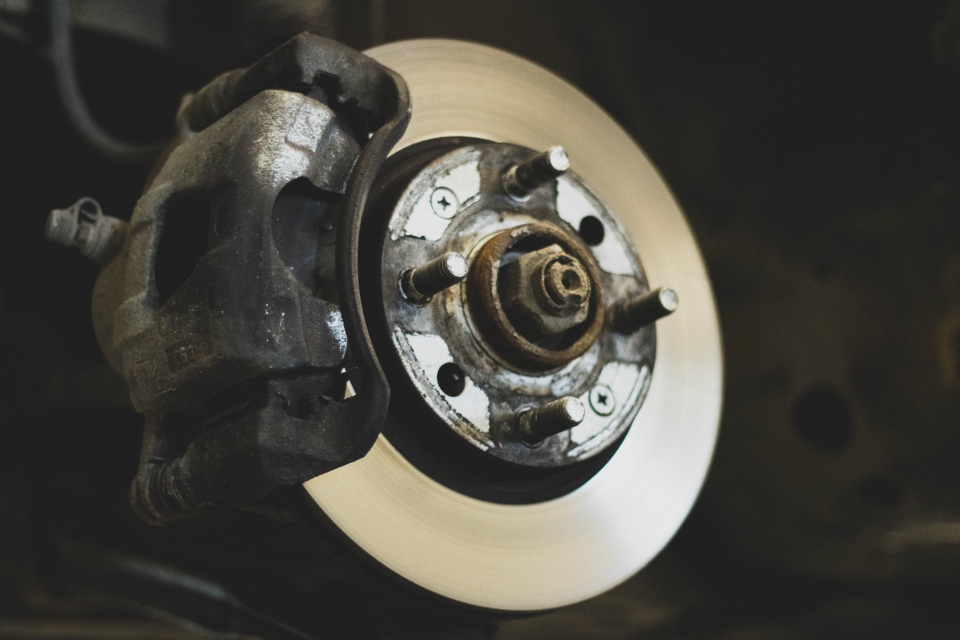 Van drivers are being urged to make sure their brakes are in order after research showed many vehicles are stopping short at MOT.
According to ATS Euromaster, the tyre service and maintenance provider, nearly 30 per cent of vans fail the MOT test with a brake defect, leading to vehicle downtime and additional costs.
More proactive maintenance can make sure problems are spotted early and don't develop into more serious issues.
ATS Euromaster in Newham Road offers free brake checks, where the centre's expert technicians can take a look and advise on the best course of action and costs.
Mark Holland, the national operations director at ATS Euromaster, said: "An astonishing 29.3 per cent of vans failed their MOT thanks to a brake defect of some manner. We expect this percentage to increase as this data was from 2020 - and vans have been working harder and longer since the pandemic, fuelled by the increase in the home delivery market."
To find out more, see atseuromaster.co.uk