Newham welcomes National Property Consultancy Carter Jonas
Friday 13th May, 2022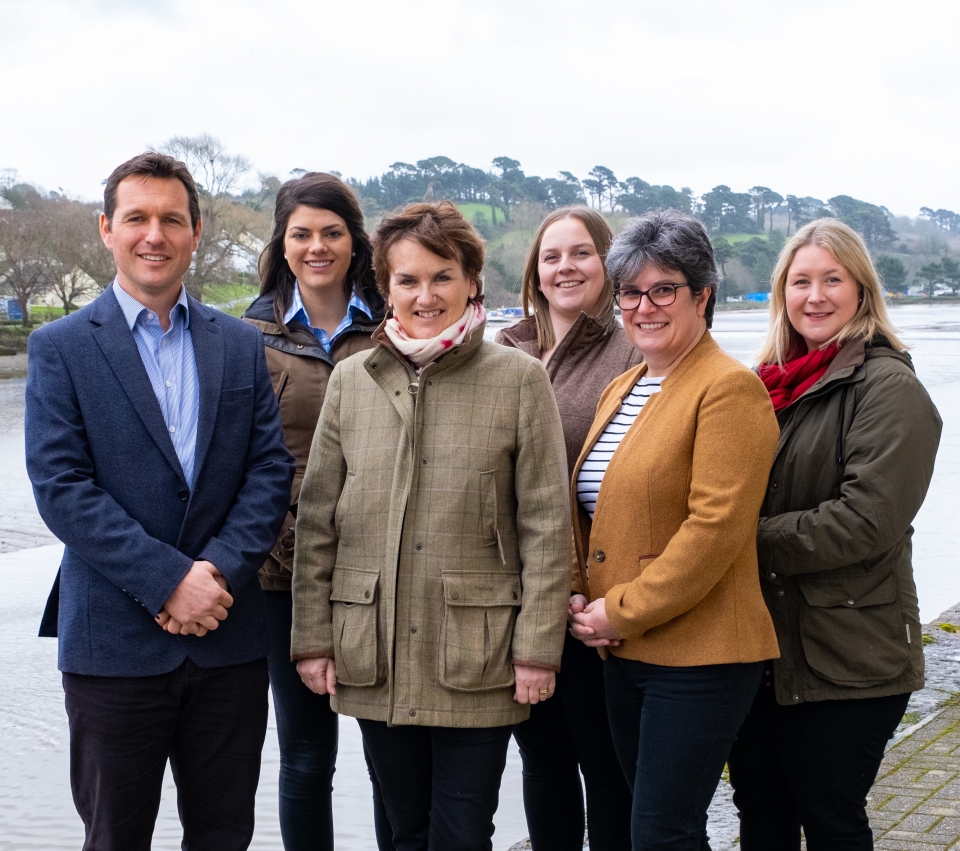 National property consultancy Carter Jonas has secured a new office in Newham.
Staff have already moved into Peat House, Newham Road and say it's a great location for the expanding firm, which delivers specialist services across the rural sector, including management, sales, valuation and other professional services advice.
Carter Jonas first launched in Truro in 2017 following a significant expansion when it also opened an office in Taunton. Since then, Carter Jonas has significantly enhanced its presence in Truro, tripling its headcount and adding extra service lines to meet demand from a growing list of private and public clients.
Chris Anderson, Partner, Carter Jonas Truro, said moving to Newham was a positive move for the business.
"Our new office at Peat House is ideally located with the right space to support our continued growth," said Chris. "Truro is a great city to work in and, as Cornwall's capital, provides an ideal base for our team working across the region and its neighbouring areas."
See carterjonas.co.uk.