Newham based gym provides aspiring athletes with the physical skills to excel in their sport
Sunday 19th September, 2021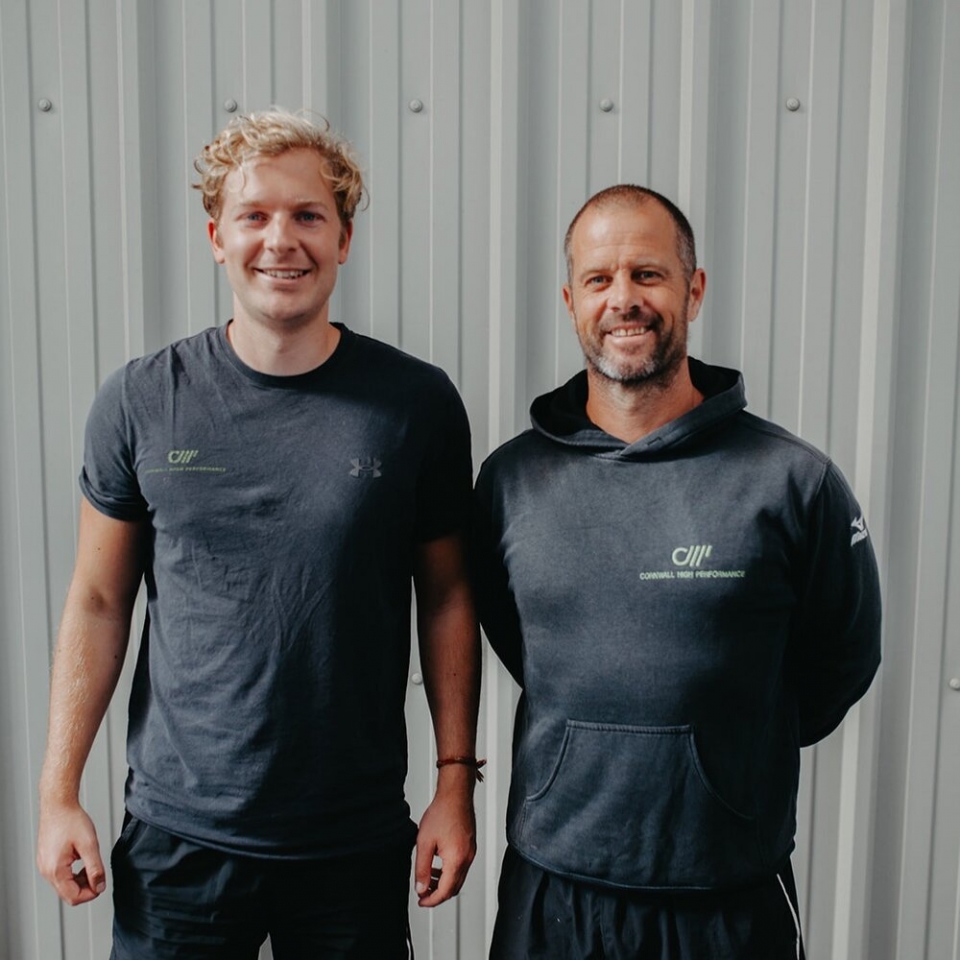 Cornwall's talented young sports stars are going from strength to strength with the help of a unique athletic programme.
Up to 70 youngsters are taking part in Child to Champion, a scheme set up to provide aspiring athletes with the physical and psychological skills they need to go the distance in their chosen sport.
The programme is run by athletic development firm Cornwall High Performance (CHP), based in Newham.
Owners Sam Guy and Rob Smaldon decided to set up the specialised training programme for 10-to-18 year-olds after noticing that many young athletes lacked the essential skills needed to progress.
Child to Champion started in 2017 and has since attracted scores of children and teenagers, keen to build on their strength, speed, co-ordination and rhythm – all the essentials in the 'athletic toolbox'.
The programme has been so successful that Rob and Sam are currently launching similar schemes across the country.
"We're delighted with how it's going," said Sam, a qualified strength and conditioning coach who has worked with sports teams across Cornwall. "We realised we'd found a bit of a niche and we could expand. We've just started two programmes in Oxford and have about 10 kids there, plus 70 in Cornwall."
Sam said the youngsters that take part in Child to Champion usually have a sporting background and want to build on their skills.
The course, run in CHP's fully kitted out Athletic Development Hub in Newham, focuses on strength and speed but also on psychology.
"We try and teach them good habits that are important for life," said Sam. "Consistency, being on time, all those little things that you need to be successful."
The children and teens who take part often develop quickly in their chosen field but most finish with more confidence in all areas of life.
"I've been doing this now for five years and seen 150 kids or more in that time," said Sam, adding that the kids they train are from a range of backgrounds and sporting disciplines. "The biggest change you see in them is mental development," Sam added. "That's always satisfying to watch."
Some of Child to Champion's earliest students have gone on to study sports related degrees at university or college.
Sam says he's determined to carry on doing his bit to help mould the country's sportsmen and women of the future.
"We're really pleased to be here in Newham," he said. "It's working out well."
To find out more, see cornwallhighperformance.co.uk
Watch our interview with Director Sam Guy, here.