Riverside House in Newham has office space available for new firms looking to relocate
Thursday 21st April, 2022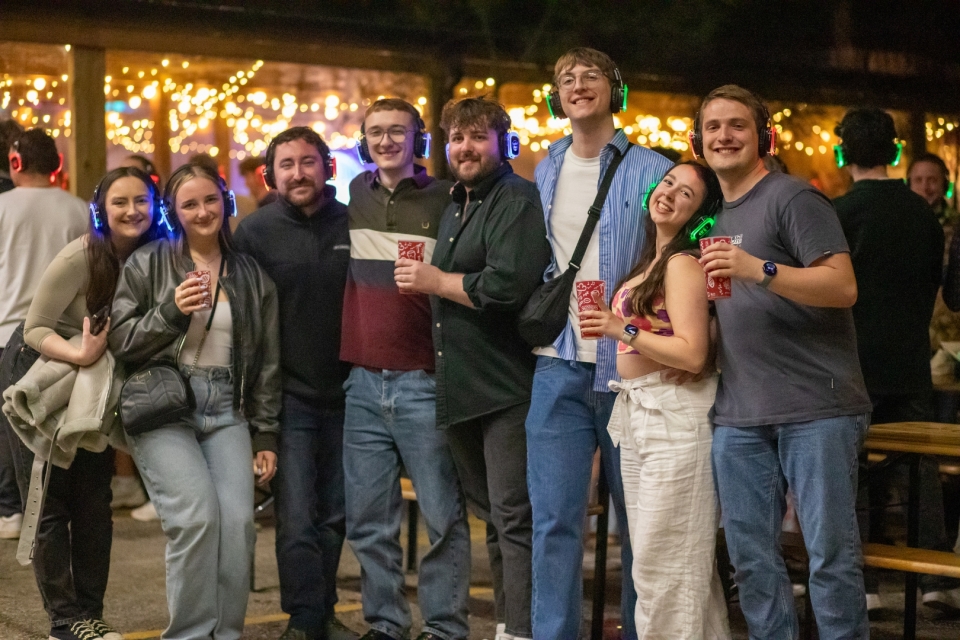 Riverside House in Newham has office space available for new firms or businesses looking to relocate. 
The building is in an ideal position and would suit a wide range of companies. 
The offices available at Number One, Riverside House are suite 2, which is 212sq ft (19.7 sqm) internal area and Suite five, which is slightly bigger at 315.38sq ft (29.3 sqm). 
One and two Riverside House are owned by Russell Dodge, managing director of Business Location Services and BLS Estates, also based in the building. 
Russell said: "These units would provide a great opportunity for firms to get set up in Truro's thriving business quarter." 
Russell has based his business at Newham since 1989, having developed Cornwall's first B1 office scheme on Heron Way. The Newham business district has grown up around Russell and his team over the years and is now home to a diverse range of more than 100 companies. 
To find out more, see bls.co.uk