Newham based furniture company can deliver your furniture fast and free
Thursday 21st April, 2022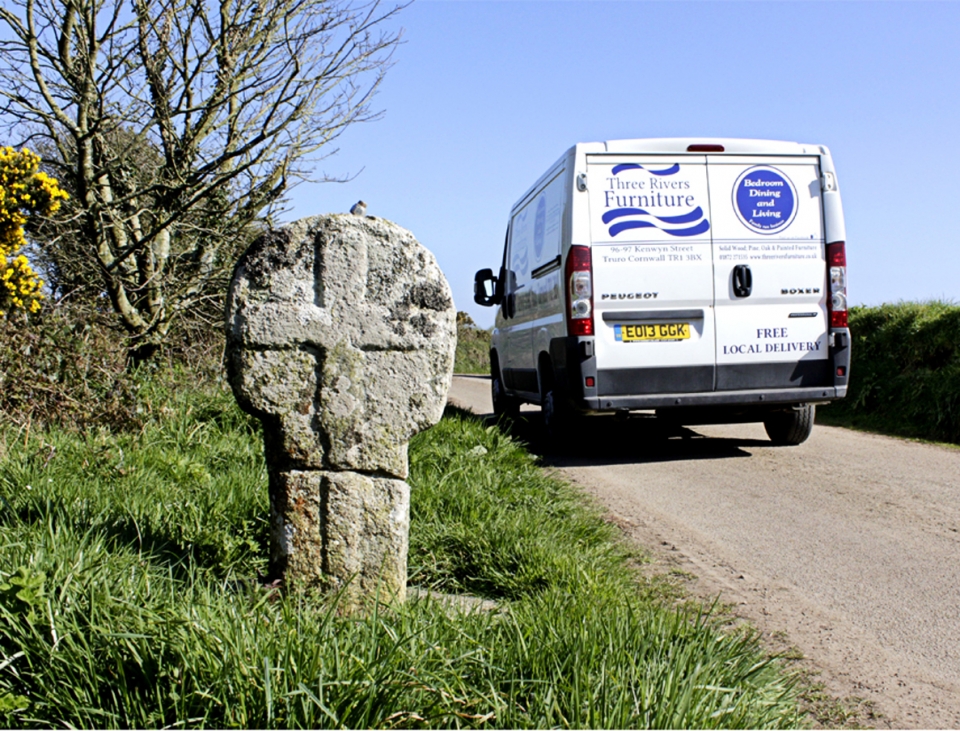 When it comes to getting a good night's sleep, it's best to stay local.
The family team at Three Rivers Furniture say their fast free delivery service of top-quality beds and mattresses mean you won't be waiting long to get your feet under the covers.
Some big-chain furniture retailers across the UK are having difficulty with long lead times on orders.
But Three Rivers Furniture has a spacious warehouse in Heron Way, Newham, which supplies its store in Kenwyn Street.
The firm always keeps a good stock of its best-selling bedframes and mattresses, ensuring that customers can relax and enjoy their very important purchase as soon as possible.
"We specialise in bedroom furniture and beds and we keep an extensive range because we have the warehouse in Newham," says Three Rivers manager Matthew Hurst, who has worked in the furniture industry in Cornwall for more than 36 years. "It works really well and it means we can offer fast, free delivery.
"For a small charge, we'll also take the old mattress away and it then goes away to be recycled."
Matthew, along with wife Alison and son Jono have worked together to build Three Rivers into a top local brand, specialising in good quality pieces from British manufacturers.
The firm is looking forward to celebrating its 10th anniversary next year.
To find out more, see threeriversfurniture.co.uk.