Stringer's gym in Newham can help you boost your fitness this year
Saturday 22nd January, 2022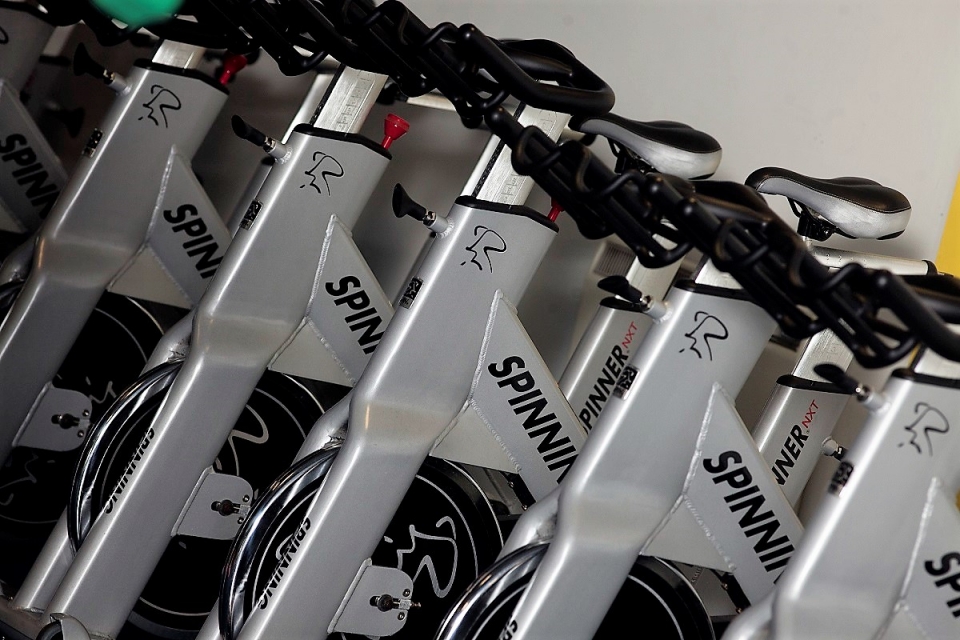 Want to boost your fitness this year? The team at Stringer's will put you through your paces.
Up to 35 different classes per week are now available at the gym in Heron Way, Newham, with plans to add even more sessions in the next few weeks.
Fitness instructors are also on hand to offer a tailor-made programme to suit individual goals, from absolute beginners to trained athletes.
Owner Ian Stringer said: "Whatever your reason is to train, we can advise and support you along your journey.
"We offer a relaxed and friendly atmosphere to exercise in. Whether you're are a total beginner, regular gym user or a trained athlete, you'll be welcome."