News: Cornwall Garage Door Centre
Saturday 30th October, 2021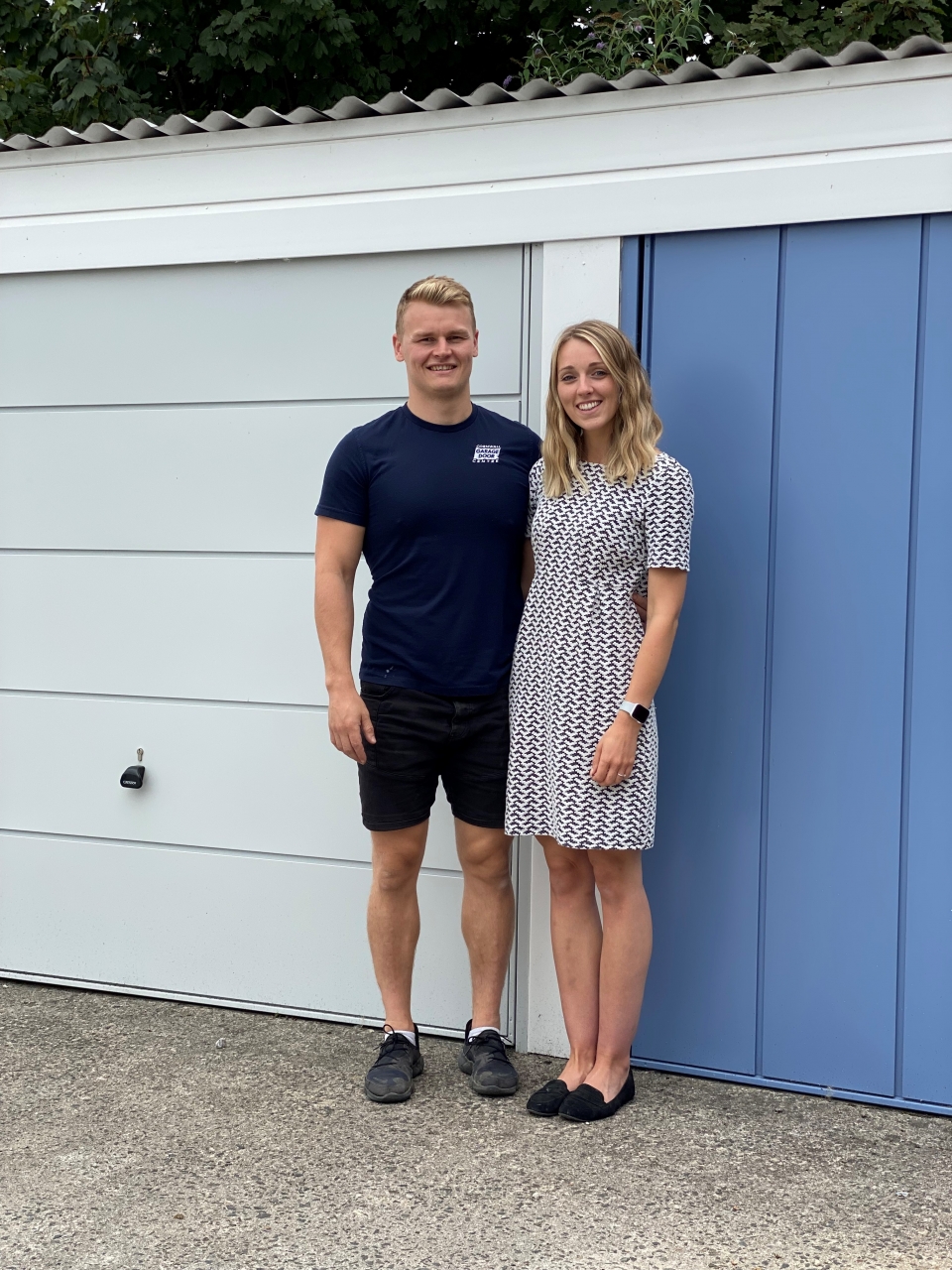 Cornwall Garage Door Centre has opened up to a new generation of owners.
Emily and Kieran Carter have taken over the well-respected family firm and are planning to take the Newham-based business to new heights. Emily's parents Julie and Bill Osborne owned Cornwall Garage Door Centre for 21 years before it was bought by their daughter and her husband in July. Emily had been working there as an office manager and Kieran as the company's surveyor.
The couple, who have a one-year-old son, have thrown themselves into their new roles and are working on a rebrand to put their stamp on the family-run firm, while working to deliver the high-quality service customers are used to. Emily said: "We've been really busy already because so many people are doing home improvements since lockdown." She added that Cornwall Garage Door Centre was in an ideal location. "We're In the heart of Truro, surrounded by other local companies," she said. "You can come to Newham and improve every aspect of your home."
Watch the full interview with Emily and Kieran here.
To find out more visit:  cornwallgaragedoors.co.uk