Great customer service and quality products help timber firm to grow
Monday 21st June, 2021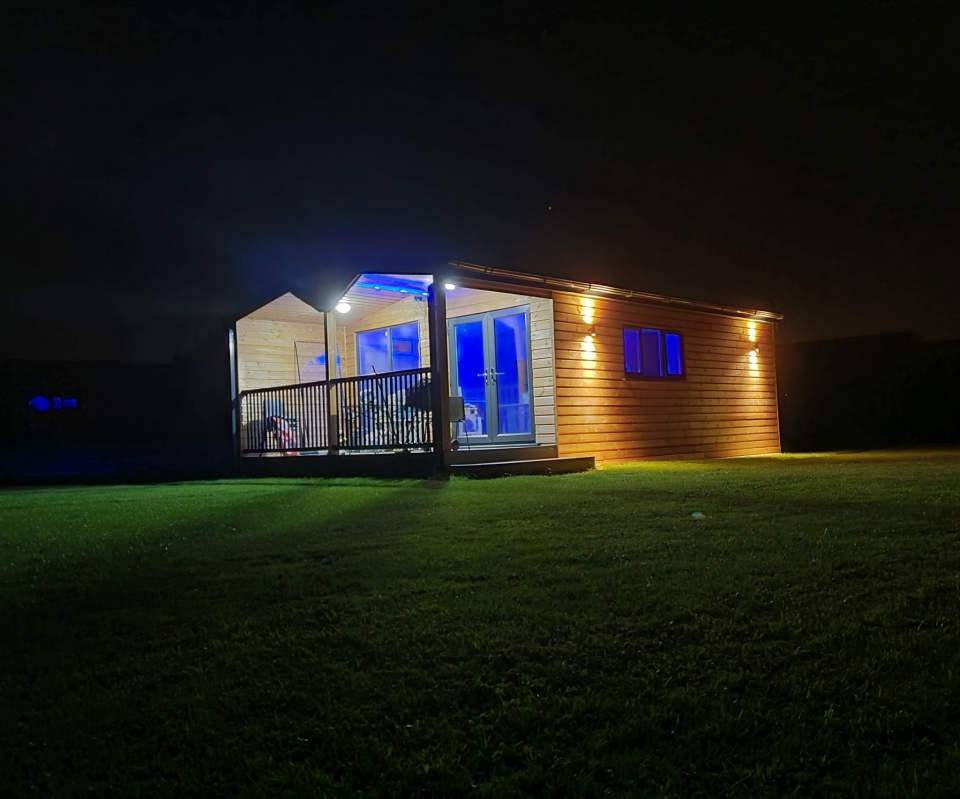 A family-run Cornish business has moved its operations to Newham and The Port of Truro after experiencing a huge increase in trade over the past year. 
TimbaBuild, which specialises in everything timber-related, from timber-framed houses and garden features to decking, moved to Newham in February. The firm provides full design, planning and construction of a client's property, creating a strong relationship with customers to create the best finished product for them. 
Paul Harvey, owner and director of TimbaBuild, said: "We operate an open-door policy, where we invite the client in to view their project during manufacture. We listen, advise and discuss every part of the project. We aim to gain our materials from sustainable sources wherever possible, all of our timbers are purchased from forestry Standards Commission-approved suppliers. Every item goes through our stringent quality control, if I wouldn't have it in my house, I wouldn't expect anyone else to have it." 
Priding themselves on a dedicated customer service, TimbaBuild's team keeps clients up to date with every element of their build thanks to a dedicated online portal, which includes invoices and quotations, as well as a finance tracker, enabling them to see where their money is being spent. 
Paul said: "A daily diary is also kept, so that the client knows what has been accomplished per day, every day. 
"In many instances, we offer a time-lapse camera service and present it to the client at the end of the project, completely free of charge." 
Paul added that this combination of great customer service and quality finished products has resulted in the company expanding its operations and relocating to a unit at the riverside business district. He said Newham was the ideal choice for TimbaBuild because of its central location at the heart of Truro, as well as being well known for its business links. 
"Having been in the industry for over 30 years, we have built up a good client base from private and commercial to trade," he said. 
"Lockdown has really seen our trade increase as more people are looking to invest in their homes  and gardens. I've never been so busy." 
TimbaBuild is based at Higher Newham Lane and open for face-to-face meetings with clients, giving them the chance to look around the workshop and see how their project is coming along. 
For more information, visit  www.timbabuildstructures.co.uk, email info@timbabuildstructures. co.uk or call 07812 148792. Keep up to date with the business on social media by searching for TimbaBuildstructures on Facebook.