Newham Showroom Can Inspire Your Home
Monday 21st June, 2021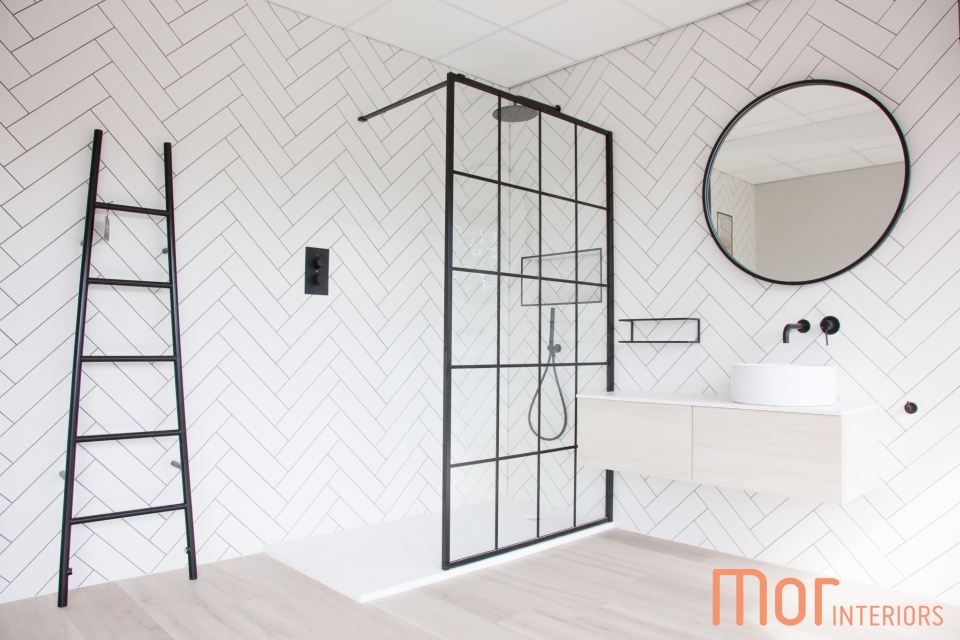 A business that specialises in kitchens and bathrooms is helping to rejuvenate homes across the county thanks to its revamped Newham showroom. Mor interiors offers a range of luxury, yet affordable, products to brighten up any bathroom, kitchen or bedroom. 
The company, based at Newham Road, also provides flooring, tiles and lighting, with the team using its wealth of knowledge to support  people to bring their DIY dreams to fruition. 
Megan Schirnhofer, spokesperson for Mor Interiors, said: "We do everything from initial design to supplying and installing, saving our customers time and stress, from conception to completion. 
"We are pleased to welcome back visitors to our revamped showroom at Newham, where they can browse our brand new designs which will hopefully inspire them to create their perfect home. 
"Alongside our amazing displays are our design hubs where our designers take away any daunting thoughts for those that want advice and guidance." 
Megan added that Mor Interiors stocks a number of high-quality brands, including Quantum, Dasani, Ted Todd, Amtico and many more, as well as products for any budget. The business not only provides beautiful products to inspire any budding interior designer, but it also offers dedicated help to customers. 
"Mor Interiors is proud of the customer service we bring to our role, combined with fantastic product knowledge and experience stretching back 15 years," said Megan. "Whether you are buying a new showerhead or fitting out your new home, your experience of visiting and working with us will be friendly, informative and honest."
Future plans for the home interiors business is to continue to welcome visitors back to the riverside business district as well as expanding its team of designers and fitters to continue to support customers to create their perfect home. For more information and to book a free design consultation, visit www.morinteriors.co.uk.