Office Suites Are Among Newham's Vacant Properties
Thursday 22nd April, 2021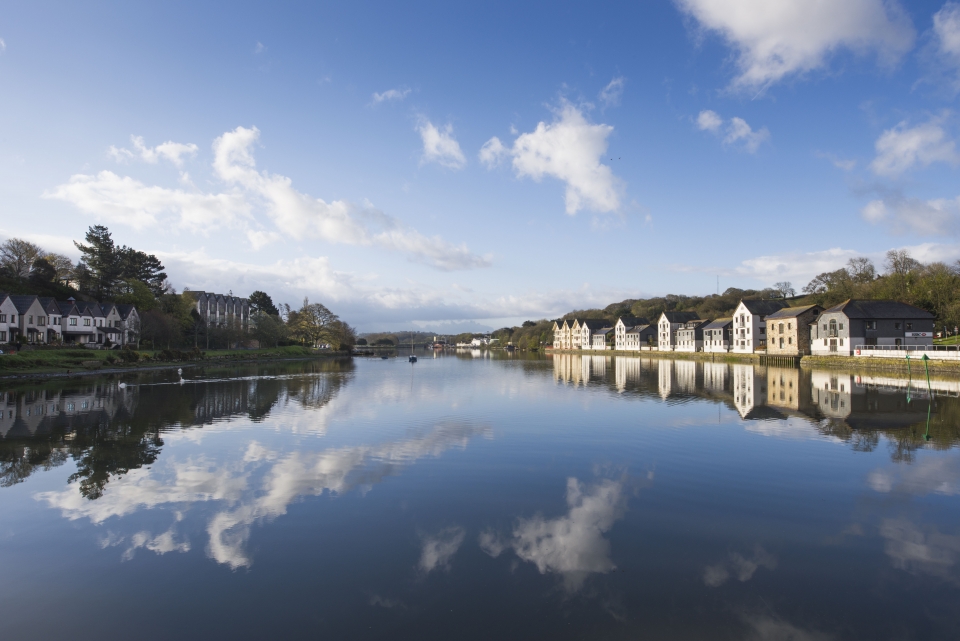 With a location close to Truro city centre, and surrounded by a diverse range of local and national organisations, Newham & the Port of Truro is the ideal choice for businesses looking to a post-Covid future.
Current vacant properties across Newham, which is at the heart of the city and boasts fantastic accessibility for employees and customers, includes unit spaces and offices.
Among them are managed office suites available for rent at Riverside House, home to BLS estates. Russell Dodge of BLS said that he has seen an increase in demand for new business space at the riverside business district.
"BLS Estates have just let Suite 5 at No. 1 Riverside House to an expanding local company who have upsized their business after previously working at home and we have two other suites currently available," he said.  "Newham is a fantastic location for businesses looking to grow and also for those who may be thinking of downsizing as they blend office life and working from home."
For more information about available properties in Newham, visit https://www.newhamtruro.co.uk/work/vacant-properties.