Pandemic Response Seals Growth Plans for Growing IT Provider
Thursday 18th March, 2021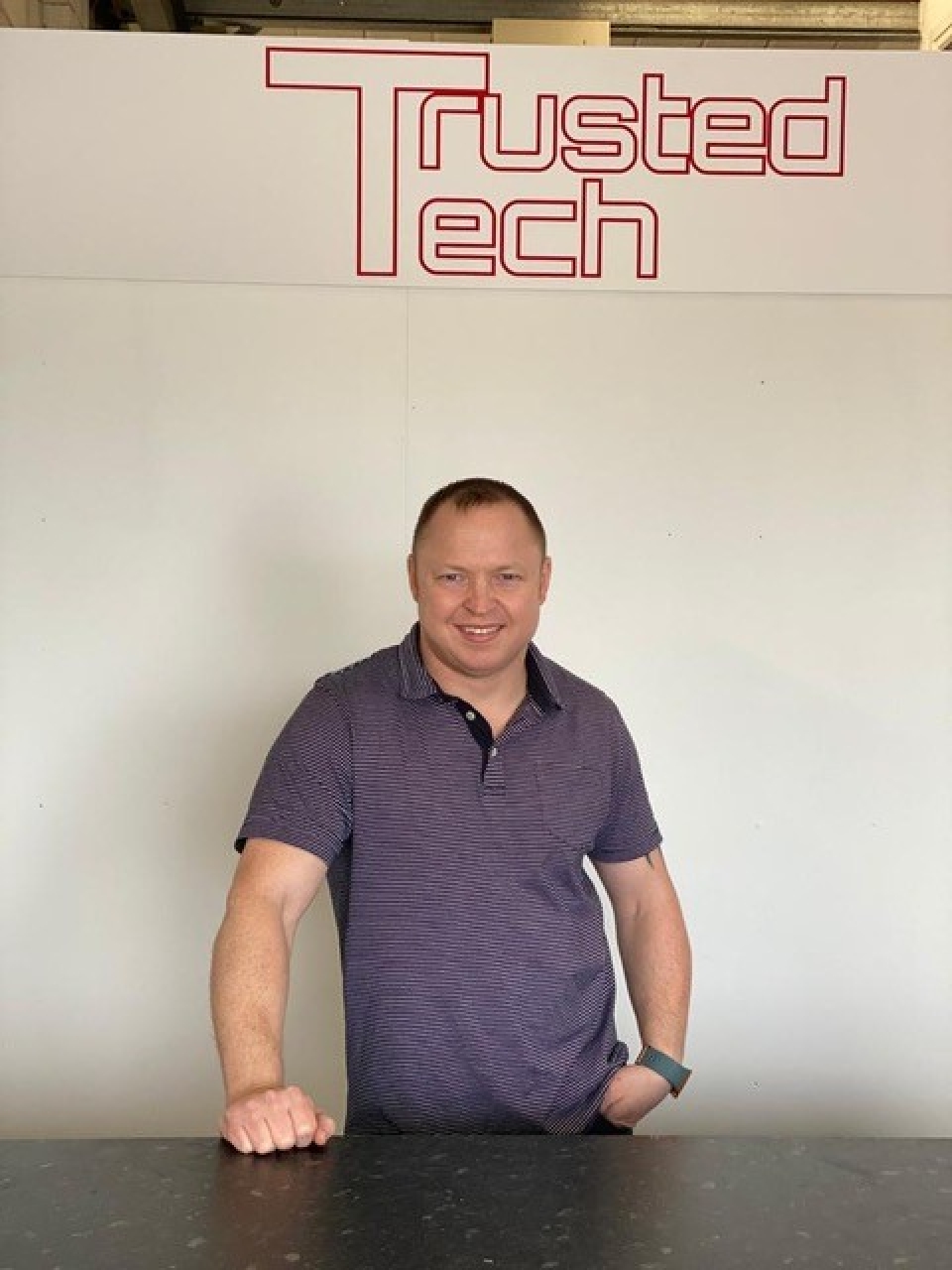 One of Cornwall's newest IT businesses has moved into its first official premises as part of growth plans that have been underpinned by its work supporting people during the Covid-19 pandemic.
Trusted Tech, a business that offers a wide range of IT sales and support services, has moved into a well-appointed unit at Newham and the Port of Truro.
The firm, founded by Adrian Tubb and Paul Kersley in 2018, draws on years of industry experience which has included the management of IT for UK defence contracts, private health care companies and numerous large corporations as well as the management and delivery of complex IT projects for Governmental departments including the Department for Work & Pensions and the Ministry Of Justice as well as local government agencies and the NHS. 
When the pandemic struck, the firm had already been executing a plan to take Trusted Tech (South West) to the next level and the increased demand gave them more confidence in the need for their services. The Trusted Tech headquarters has now moved to its new home at Newham, a location at the heart of Cornwall and strategically well-placed for supporting their growing list of clients around the county.
"The pandemic has definitely played its part," they both explained, "but it's secondary to the growth that we were already experiencing. We knew we wanted to cement the professionalism we offer within the business in the premises we operated from.
"We understood that business premises would be the way forward and we were pleased to secure our multi-purpose office, workshop and sales premises in Newham, Truro.

For more information about Trusted Tech, visit www.trustedtech.uk.com.