Dream Project Brewing After Crowdfunder Target Smashed
Thursday 18th March, 2021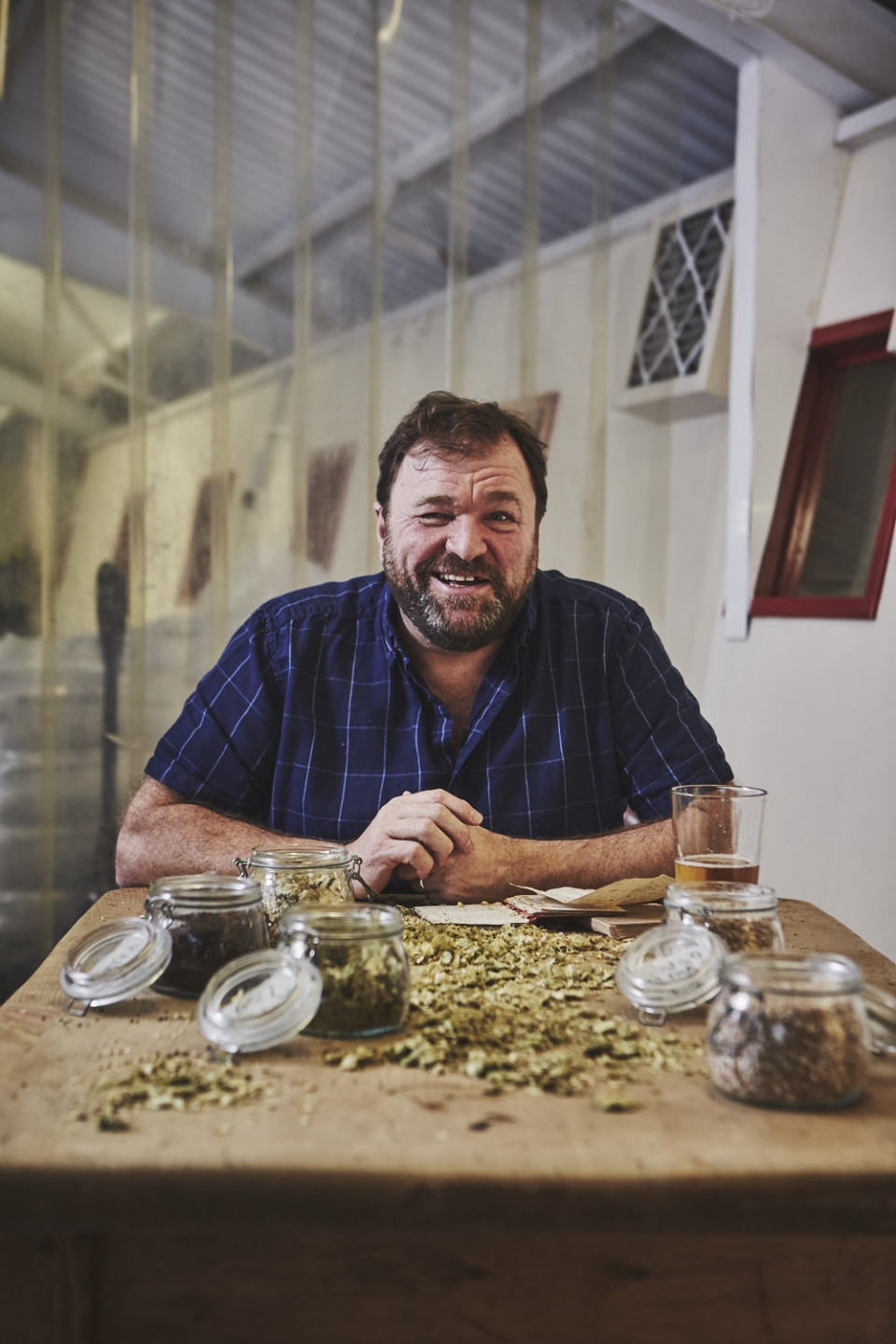 An award-winning brewery based at Newham and the Port of Truro is toasting an exciting future after a fundraising campaign to secure its long-term success smashed its target within four days.
Skinner's announced the Crowdfunder campaign earlier this month to help the independent brewery survive until the pubs reopen again – which in many cases won't be until May. Owned by husband and wife team Steve and Elaine Skinner, the brewery was in a transitional phase when Covid-19 hit, leaving it uniquely vulnerable - even in the struggling brewing sector.
Skinner's, creators of some of Cornwall's best-loved beers, including Betty Stogs, Porthleven and Lushington's, hoped to raise £100,000 but they reached this target within days after thousands of people donated cash. And they have now decided to use any extra money to create a dream project at their Newham home.
Steve and Elaine said: "With any extra cash we now raise on Crowdfunder, we want to create an outdoor dining and drinking space by the waterside here in Newham, where locals and visitors to the brewery can come and eat, drink, socialise and party on a regular basis.
"We're thinking pop-up food outlets, our freshest brews on tap, and regular live music events – all within striking distance of the city centre. The plan will not only create a buzzing new social space in Truro – much needed we feel – but also create jobs and opportunities for others, including Cornwall's amazing food businesses and the music performers who have struggled throughout the pandemic."
The Newham-based brewery is still digesting the news that supporters across the county and beyond have dug deep to help the business, left struggling by the impact of Covid-19 on the hospitality industry.
The Crowdfunder campaign was initially launched to support the day-to-day operation of the brewery until May, allowing the team to start brewing a wider range of beers once again and purchase a canning line to open up a whole new world of possibilities for the band of ambitious brewers.
Thrilled with the public's response, the Skinner's team added that: "Not only have supporters understood the difficulties we face in these times, but they have supported and shared our campaign with a generosity beyond our wildest dreams."
The fundraising campaign is still going strong with rewards available for those offering larger donations including beer for a year, merchandise, discounts and tickets to the launch party of the new outdoor dining space at Newham.
For more information about Skinner's and its fundraising campaign, visit www.skinnersbrewery.com.
Copy ends