Newham Units and Offices Could Appeal to Relocating Firms
Monday 26th October, 2020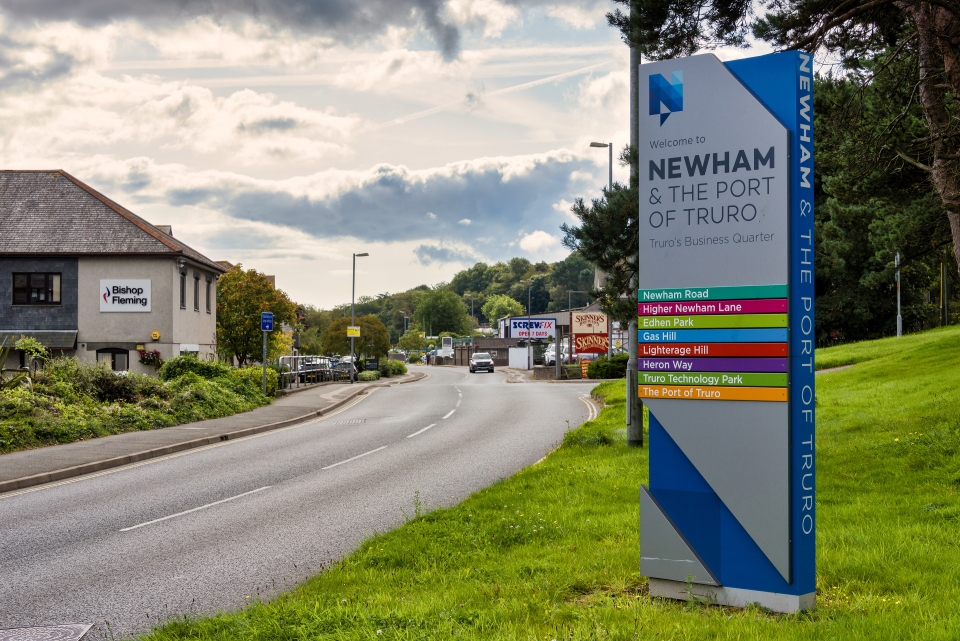 With a strong business community and its central location, Newham at the Port of Truro is an appealing choice for businesses looking to relocate their services.
Current vacant properties across Newham, which is home to a diverse range of over 100 companies from local firms to national organisations, include unit spaces and offices with parking and Superfast Broadband connectivity.
Gareth Dickson, Commercial Property Manager for the Cher Varya Group, a property development company, has praised the support provided by Newham Business Improvement District when the organisation decided to let out a light industrial unit at the riverside business district.
He said: "Our property was clearly listed on the vacant properties page on the excellent website and we were found by a start-up company looking to establish a base specifically in the area to take advantage of the location and ease of transport links. By finding our tenant directly we saved some significant fees – so we were delighted."
For more information about the many benefits of relocating a business to Newham and the Port of Truro, visit www.newhamtruro.co.uk/work/relocation-benefits.