Newham surveyors back to pre-COVID levels of business
Thursday 23rd July, 2020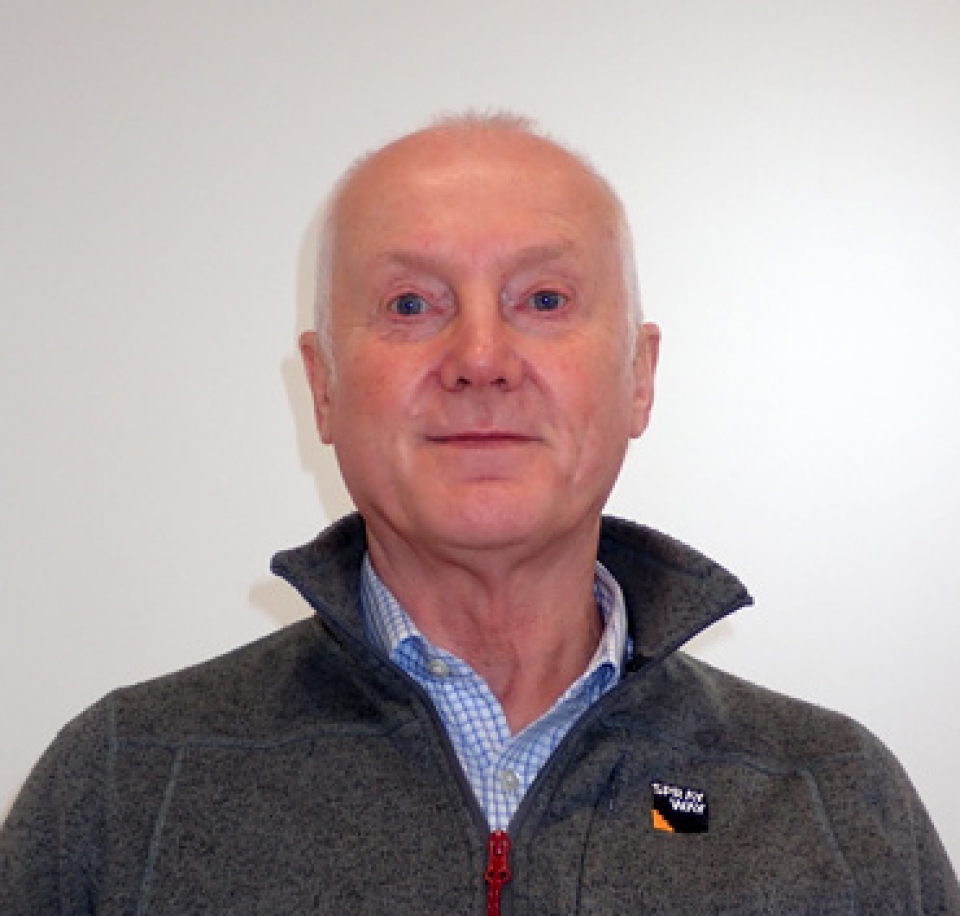 A Truro surveying company says business has bounced back to pre-COVID-19 levels after spending weeks in lockdown with all staff furloughed.
Cockrams Surveying, based in Truro Technology Park, Newham, says high demand from people looking to move home means the business currently has strong advance bookings.
And following the Chancellor's announcement this month of a temporary cut in Stamp Duty, (the tax levied on home purchases), to reboot the housing market, demand is expected to grow further.
The independent company provides a range of residential property advice including pre-purchase surveys, a range of valuation services, mundic block testing, architectural services, topographical surveys and acting as expert witnesses.
Colin Cockram (pictured), who founded Cockrams in 2009 and relocated the business to Truro Technology Park from Lemon Street in Truro in late 2018, said: "We're back up to pre-COVID levels of business with strong advanced bookings, so things really have bounced back. Most estate agents are also reporting that they are extremely busy so the market is looking positive."
Colin suspended business activity on the 23rd March with the implementation of lockdown, which meant all estate agents had to close and the property market ground to a halt. With all of his staff on furlough, Colin returned to work on May 1 with one member of admin staff in anticipation of lockdown rules being relaxed, which they were in the middle of May.
Colin, who is a member of the Royal Institution of Chartered Surveyors (RICS), said: "We could see demand building and we got a lot done in the last two weeks of May and since then we've been really busy and all of our staff are back off furlough now.
"Pre-COVID-19 we invested in land surveying equipment and during COVID-19 in a new cloud telephone system allowing surveyors to work from home, and we're still trying not to have everyone in the office at the same time. Two of our self-employed typists, one in London and the other, formally the office manager prior to emigration, is now based in Australia.
"When we visit customers in their homes, we use recommended PPE for our inspections. This is enhanced by wearing full protective suits, such as those normally used for asbestos surveys, where there are vulnerable people in residence, whilst strictly observing industry guidelines on social distancing at all times."
Cockrams employs seven staff and is looking to appoint another Chartered Building Surveyor to its growing team. Contact the business on 01872 277230 or visit cockrams-surveyors.co.uk