Vacant Properties
If you are looking for a business unit, office, storage or parking, see below for latest availability.
---
Office Suite 1, Calenick House, Truro Technology Park, Heron Way
£13,500 per annum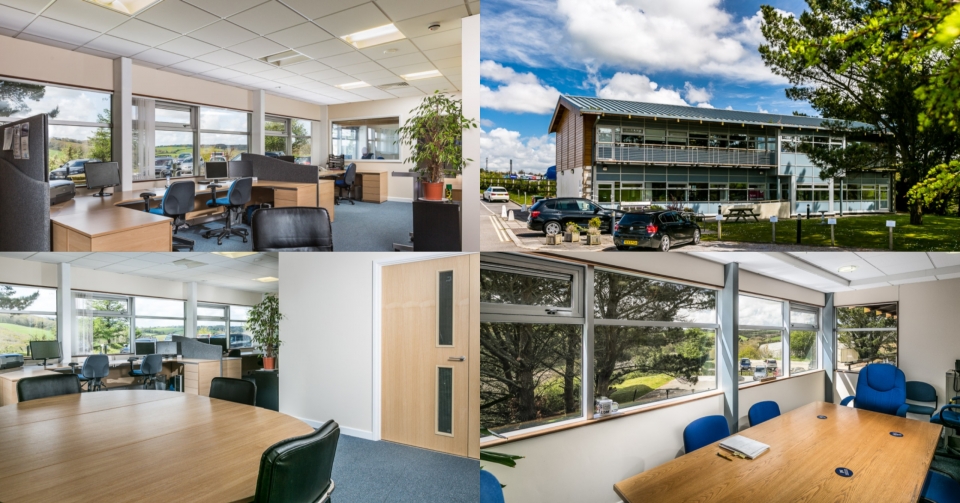 1,502 SQ FT
PROPERTY FEATURES
•
CLOSE TO TRURO CITY CENTRE
•
AMPLE DEDICATED PARKING IN PRIVATE CAR PARK
PROPERTY SUMMARY
Based at Truro Technology Park. Calenick House consists of modern divided open plan office spaces. This private, gated, Commercial Park has prominent location overlooking Calenick Creek and stunning Truro countryside. Ample parking is available on site & location close proximity to Truro City Centre.
For further details contact: Adam Desmonde.
Telephone: 07961 033 117
---
Suite 4, St Piran House
£14,000 per annum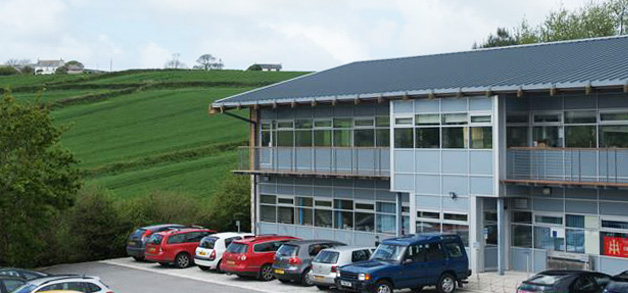 Truro Technology Park, Newham , Truro, Cornwall, TR1 2XN
First floor office suite within a modern building
Air conditioning and a lift
Use of the conference room as pictured
The space has been subdivided with the use of partitions however these could be removed leaving one open plan space if desired
6 allocated parking spaces
Contact our agent:
Neil Stubbs 01872 245601
Email: nstubbs@vickeryholman.com

---
Chy Nance
£31,000 per annum
Newham Quay, Truro, Cornwall TR1 2DP
Click here for more info >
---
Offices
Lower Quay, Newham Road, Truro, Cornwall TR1 2SU
£8,500 per annum
Click here for more info >
---
Office to let
Managed office space is now available at 1 Riverside House, Heron Way. The quality office space comes with flexible lease terms and car parking. Suite 1a offers 120 sq ft (11.3 sq M) whilst Suite 5 is larger offering 325 sq ft (30.4 sq M).
Click here for more info >
Enquiries to Russell Dodge on 01872 222777 or info@bls.co.uk
---
If you are a landlord with property to let on Newham, please contact mel@newhambid.co.uk